Presidential advisor on Media affairs Tamale Mirundi has called upon opposition supporters to put more emphasis on building their income generating avenues instead of investing their time in the fight against president Museveni.
Speaking while appearing on Impact FM political talk-show, Tamale said Museveni will to give out many things including his cows but not power now.
The seasoned Journalist says the arrest of celebrated Kyadondo East Member of Parliament Hon. Kyagulanyi Robert Ssentamu aka Bobi Wine has only helped opposition to get more international attention, fame and strength but has also helped the regime to realize its weakness and how to strengthen power and security in the country.
Tamale said nothing has awakened president Museveni to act a lot scrutiny like the act of holding a mass for a living person  at Rubaga Cathedral yet there even some high profile people that die and never get church prayers.
"Forget about those fooling that Museveni is now weak because of Bobi Wine's arrest. Do you expect Museveni to sleep when the Ugandans are holding a mass for Bobi Wine who is not dead? Has that ever happened anywhere here?" Tamale asked.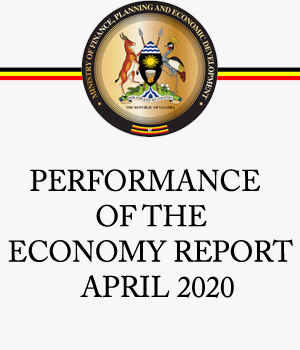 He also noted that though there mistakes that might have been undertaken while handling the entire Arua Saga, But all Ugandans need to know is that Museveni cannot just leave power because of this event, He has seen more trouble and turmoil than the Arua Saga.
Tamale added that if opposition thinks it can use force to overthrow Museveni then it's more of a joke because the Man from Rwakitura has all it takes to suppress them and remain in power.
"Everybody in power is like a baby, you handle them patiently with love and a lot of care to create an impression that even when he/she is out of power, he will still be safe and free but if the mission is to overthrow a sitting president, then better keep dreaming. How do you expect Museveni at 70 years and more running into exile, spend weeks and weeks without looking at his cows? Then you don't know what you don't know what it means to be in power, he would rather lose all his allies defending that office." Mirundi added.
He acknowledges the fact Bobi Wine is a trending opposition figure but issues to do with the way to State House, the story is always so different from just being a famous opposition figure.