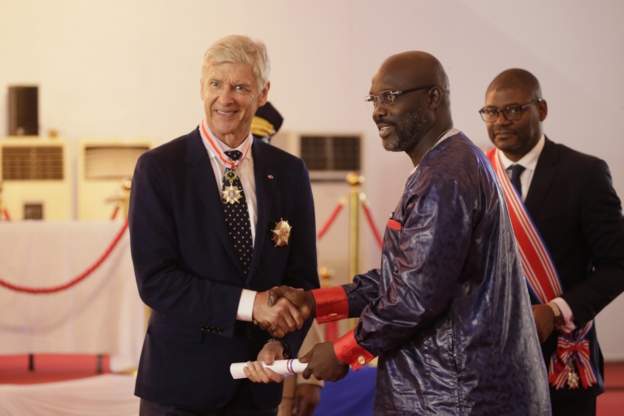 Liberia's President George Weah has lavishly praised former Arsenal former manager Arsène Wenger, as he gave him with the West African state's highest honour – the Knight Grand Commander of the Humane Order of African Redemption.
"You proved yourself as a teacher when you revolutionised forever the approach of scouting young talents all over the planet, particularly throughout Africa," Mr Weah said of his former coach during the ceremony in Monrovia, Reuters news agency reports.
Thousands of spectators cheered as Wenger received his medal in a hall at the national stadium.
Another coach, Claude Le Roy, who first told Wenger about Weah, also received the award.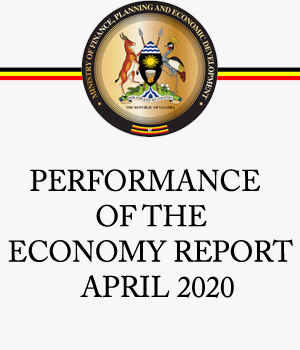 Here are some pictures from today's ceremony at the Samuel Kanyon Doe Sports Complex: