The government spokesperson Ofwono Opondo has called upon opposition politicians to be mindful of the behavior and character portrayed while conducting public gatherings.
Speaking while appearing on Thursday's televised talkshow, Ofwono said that if one behaved in the manner Kyadondo East' s Hon Kyagulanyi Robert Ssentamu aka Bobi Wine and Mityana Municipality' Francis Zaake Members of Parliament behaved in the Northern town of Arua, don't expect to be massaged in turn.
He said the leaders caused a lot of commotion and mayhem in the area to an extend of storming other politicians rallies something that is illegal.
"Bobi Wine and his supporters were seen destabilizing Arua on a Caterpillar, stormed FDC's Bruce Musema's rally and forced Col. Kiiza Besigye to abandon his speech for about 10 minutes, all this is illegal. Yes its true one can run away from the scene of crime, but even if you to Congo, police shall always get you." Ofwono said.
Ofwono added that though he condemns the torture the lawmakers faced, but it doesn't take away the fact that they were acting out of the law.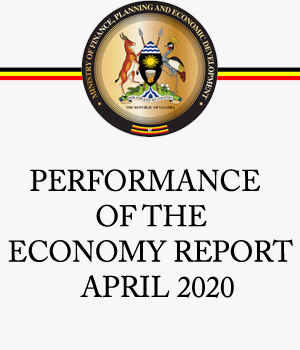 "If Bobi Wine committed no offense, why was running from one hotel to another? How come Hon. Kassiano Wadir, Karuhanga among others were not tortured like the two? Once the police comes to arrest you and you make attempts of resisting arrest things may not go well for you. If you get into a brawl, expect to move away with a scratch, this might be deep or slight" Ofwono added.

The Director of the Uganda Media Center added that much more action will be taken to see that politicians and ordinary people don't engage in violence.