General Elly Tumwine, the Cabinet Minister for security has repeated his stand on the ongoing political tension in the country and warned Ugandans especially the youth to distance themselves from riotous acts.
Speaking to our Insider, Tumwine noted that the Uganda People Defense Forces (UPDF) will do whatever is in their means to prevent oppositions from subverting the country.
Tumwine added that though some misguided youths claim that the National Resistance Movement (NRM) regime has overstayed in power, it doesn't mean that NRM and the old leaders are too bad as its being demonized by some opposition leaders.
"I want to tell you my sons and daughters, you might be hungry to get in power, but that's not how they get power, if you want tricks better come to us and we advise you. But if you think you can use violence, then you are mistaken because the regime apparently is more strong and equipped like never before." Tumwine said.
The veteran bush war soldier also warned that one can't be interested in entering a house and then begins with destroying the pillars holding thereby challenging them to first venture in different government skilling programs so that by when their time comes, they can benefit and add value to the country.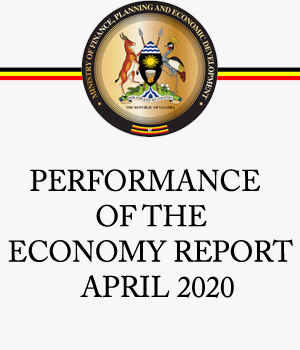 The Arua mayhem that involved the death of one Kawuma Yusuf the Kyadondo East lawmaker Hon. Kyagulanyi Robert Ssentamu aka Bobi Wine and the alleged shattering of the presidential motorcade resulted in to the brutal arrest of over 34 people including Members of Parliament, activists, Journalists among others who have jointly been slapped with treason charges.
This action has however thrown the country in a lot of criticism from the different political players, Celebrities both local and International. Street protests and demonstrations among other events have also put the country at spotlight.