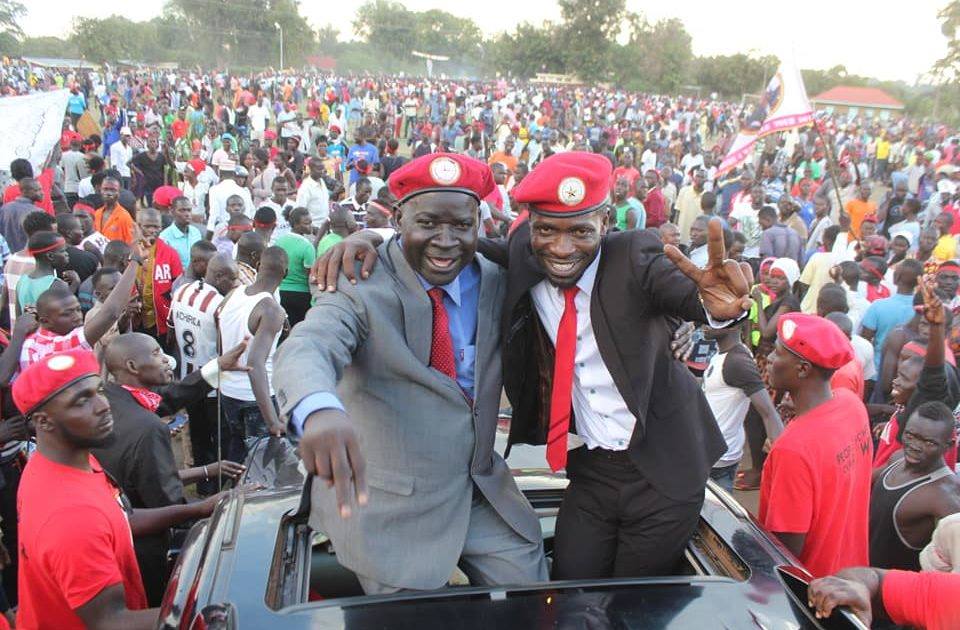 The 34 opposition leaders arrested over the recent Arua Mayhem have this morning appeared before the Gulu Magistrates court for the bail application hearing session.
Among the detainees is the celebrated Kyadondo East lawmaker Hon. Kyagulanyi Robert Ssentamu, Hon. Gerald Karuhanga, Hon. Paul Mwiru, Newly Elected Arua MP Kassiano Wadir among others.
These people's sureties include former Forum for Democratic Change Party President Gen. Mugisha Muntu, Singer Eddy Yawe, Hon. Allan Ssewanyana, Buyaga West legislator Hon. Barnabas Tinkasimire, Hon. Ariko Herbert (MP), Hon. Osege A. Asio, (MP Woman Soroti) and Mr. Lubowa Henry among others.
These leaders are being represented by Counsels Abdu Katuntu, Caleb Alaka, Medard Ssegona, Asuman Basalirwa, Samuel Muyiizi, and Nicholas Opiyo among others.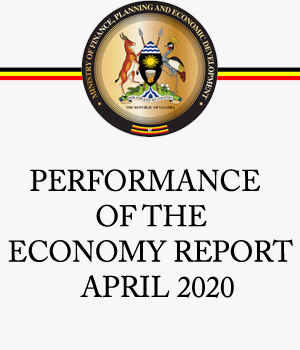 The Bail application for the first 14 applicants is being heard while the rest wait in the cell for their turn. The first batch includes MPs including Kyagulanyi, Kasiano Wadri and Gerald Karuhanga among others.
The bail applications are being heard by Gulu resident judge Stephen Mubiru.