The Uganda Law Society president Simon Peter Kinobe has decried the rate at which the Uganda People's Defense Forces (UPDF) and its sister security agencies have continued investing in the violation of human rights.
Speaking early this morning, Kinobe said the brutality waged against Bobi Wine supporters and Journalists last week is a setback in regard with the execution of rule of law and respecting human rights.
Kinobe said that as the Uganda Law Society, they have already held an emergency meeting and a few resolutions were passed and these include a report on the prosecutions of the officers that buttered Ugandans and Journalists.
"If we don't see the prosecution of these officers within one month, we shall carry out our own prosecutions. The law says that use of excessive force is unacceptable and I think that's part of what happened in Arua and without condoning the acts of the people who were arrested, the men in uniform used excessive force." Kinobe said.
He added that the rule of law doesn't only apply when things are good, it should apply most when things are really bad, it's not in order to flog journalists who are trying to do their work.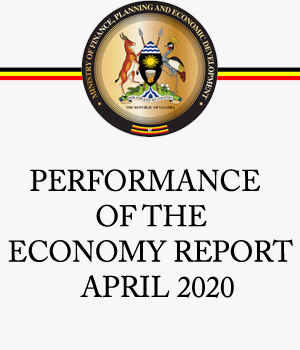 It should be noted during the Free Bobi Wine protests in different parts of Kampala City especially in Kiseka market and Katwe, Police and army officers were seen beating, firing live bullets in unarmed civilians, Journalists and use dangerous weapons liker iron bars and pliers to tortured arrested people.
However during the joint security meeting held at Naguru, the UPDF and other security agencies vowed to continue striving to improve the way their duties are executed.
The chief of defense forces Gen David Muhoozi said Security agencies have built readiness to prevent unlawful actions before they take place.
He also urged the media to stop circulating bad images from the recent events arguing that they end up hurting not only the country's image but the economy as well.