The Military General Court Martial sitting In Makindye has today granted the Former Inspector General of Police Gen. Kale Kayihura bail.
Court Chaired by Lt. Gen. Andrew Gutti revealed that Kayihura's bail application was unopposed by anyone and basing on the fact that he had spent over 70 days in jail without trial, its inevitable to deny him bail.
It's also revealed that Kayihura needs to be reunited with his family and access proper medication since he is aged sickly. He has been asked to deposit his travel documents and passport before court and not allowed to go beyond Kampala and Wakiso Districts
Kayihura was last week Friday 24th August charged with three counts relating to failure to protect war materials and aiding/abetting kidnapping of Rwandan Refugees.
It is said that Kayihura aided and abetted his junior soldiers to kidnap 3 Rwandan exiles, refugees and Ugandan citizens to Rwanda and denied all the 3 charges. These are; Lt. Joel Mutabaazi, Jackson Kaleemera and Sgt Innocent Kaliisa.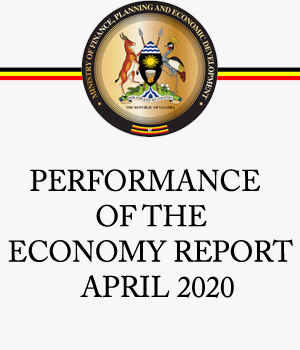 Prosecution also states that between the years 2010 and 2018, Gen Kayihura allowed the issue of arms and ammunitions to Boda-Boda 2010 patron Abdullah Kitatta, a person unauthorized to own a firearm and failure to supervise and ensure accountability for arms and ammunitions.