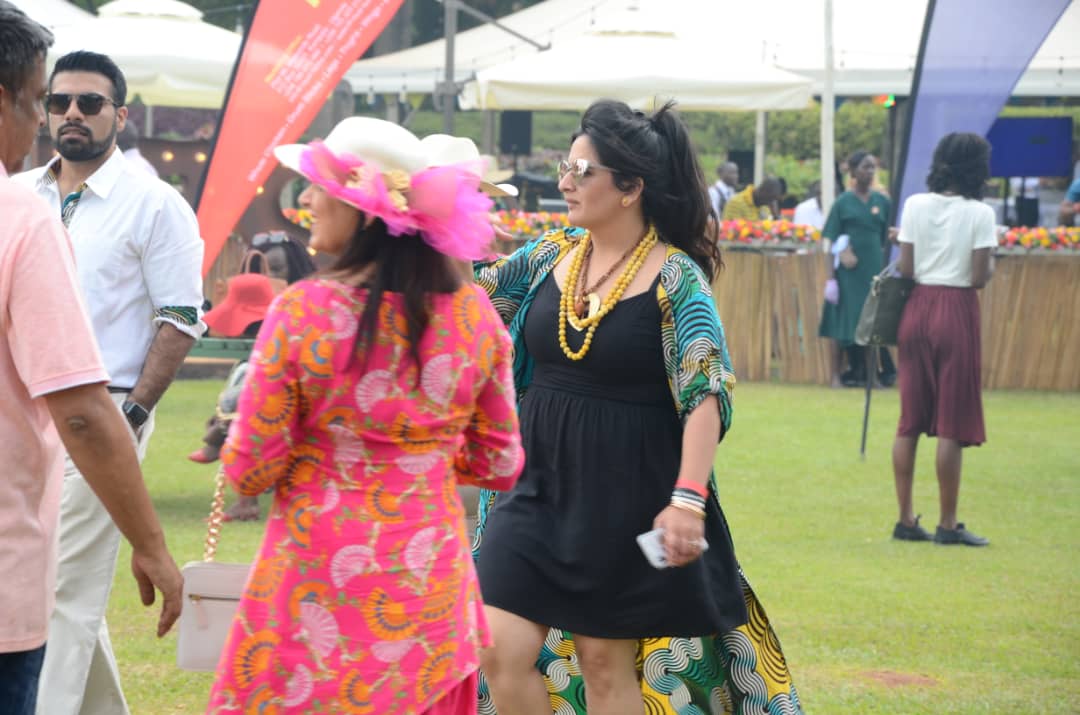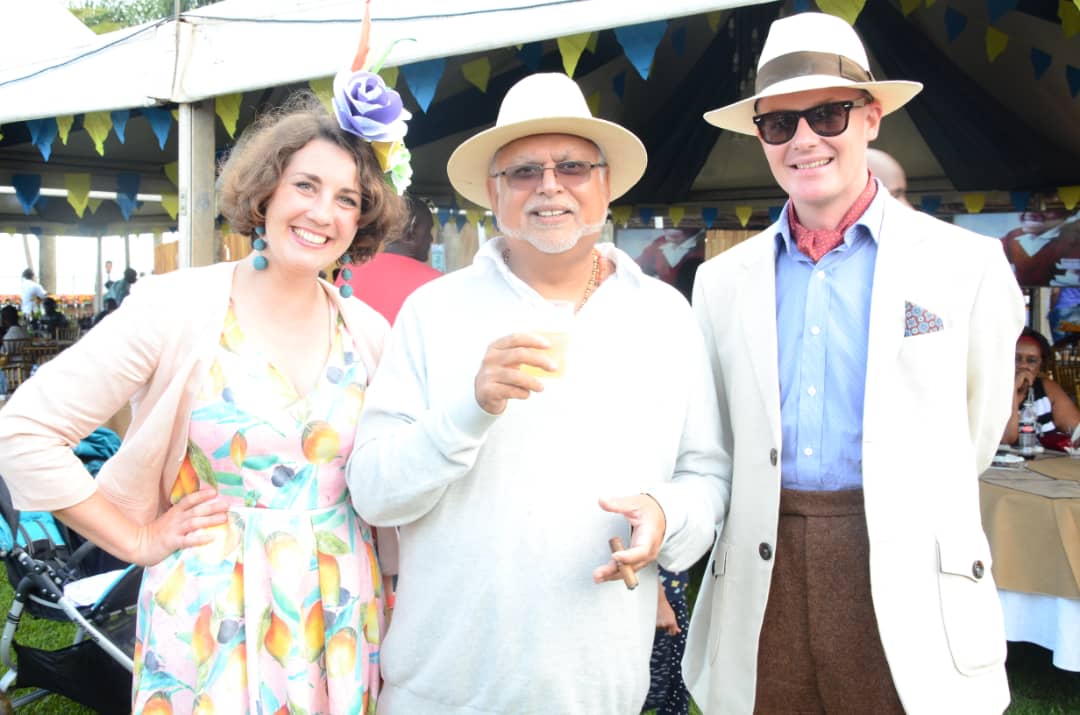 On Saturday the 25th of August all roads led to Speke Resort Munyonyo the home of the Royal Ascot Goat race in Kampala for the Big spenders, Fashionistas, Hospitality players and those willing to chill out with their families at the shores of Lake Victoria.
Proceeds from this edition were dedicated to charity to help young children build their career in Rugby.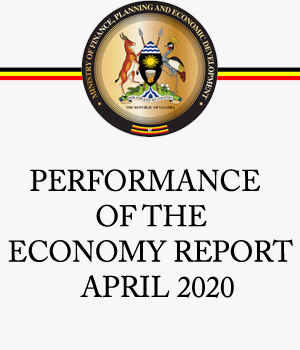 The 2018 Edition attracted very many corporate companies in Partnership with Speke Resort Munyonyo that included Tusker Malt as the biggest Sponsor, Silk Events, Sanyu FM, Ntv, Bet Yetu for the Betting lovers, Tugende, Kampala Casino, Royal Kuku, Gold star Insurance, Technology Associates, Prudential Insurance and many others.
The event was hosted my Salvado and Malaika Nyanzi who treated with an audience with laughter till the end of the show per the program.
There were many hampers and give aways for those that attended for example Best dressed couple winning a return trip to Dubai, Best Dressed Man winning a night for 2 at Speke Resort, Tusker malt giving out hampers and tickets for the upcoming Blankets and wines to those that made sounds for various goats.