Uber's efforts to develop self-driving vehicles been flagging of late – but the company's just received a shot in the arm from Toyota, in the form of a $500 million investment, and a partnership to build autonomous car tech together.
The plan is to create a fleet of self-driving Toyota Sienna minivans (shown above) in an effort to make autonomous-mobility as a service, aka Autono-MaaS, a reality.
To that end, Toyota will integrate its Guardian safety support system and Mobility Services Platform into those vehicles, with a view to begin pilot testing them on Uber's network in 2021.
Dr. Gill Pratt, Toyota Research Institute CEO, says that the Guardian system, coupled with Uber's automated driving tech, will "independently monitor the vehicle environment and real-time situation, enhancing overall vehicle safety for both the automated driver and the vehicle."
That'll be crucial, because safety issues were to blame for Uber pulling the plug on its self-driving tests over the past several months. In March, an Uber test vehicle in self-driving mode with a human operator at the wheel fatally crashed into a pedestrian in Tempe, Arizona. The state subsequently suspended Uber's trials.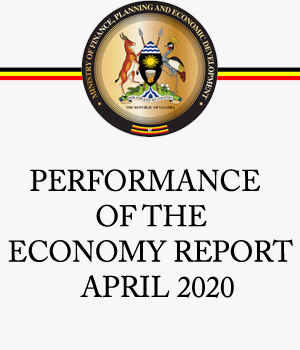 The ride-hailing company, which is now valued at $72 billion, also killed off its self-driving truck division at the end of July, and shuttered test operations in Arizona and stopped trials in the Bay Area.
Uber CEO Dara Khosrowshahi said at the beginning of this year that he hoped to have self-driving cabs on the streets by mid-2019 – but given the troubling developments stalling progress over the past few months, it looks like we'll have to wait a bit longer to see that happen.
Of course, Toyota isn't the only company that Uber is courting for its autonomous taxis; after settling a lawsuit over allegations that it stole trade secrets from self-driving tech firm Waymo, Khosrowshahi said at the end of May that his firm is talking to the Google spin-off to bring its driverless vehicles onto Uber's platform at some point. It'll be interesting to see if that deal materializes before Toyota slaps Uber stickers on its Siennas.