The newly elected Arua Municipality Member of Parliament Hon. Kassiano Wadri has vowed to appeal against the court ruling that has blocked him from accessing his constituency.
According to the Gulu High Court bail condition, Kassiano is not allowed to go to his constituency for a period of three month.
It should be noted that while releasing 33 suspects including four members of parliament yesterday, the Gulu High court resident judge Joseph Mubiru said that Wadri will not be allowed to access his constituency for three month because his presence can jeopardize police investigations.
However the People Power pressure group leaning lawmaker Hon. Wadri says he cannot stay away from his people for all this period.
Wadir says was elected to serve his people therefore banning him accessing his people is not unfair to him but to the entire constituency that needs his services.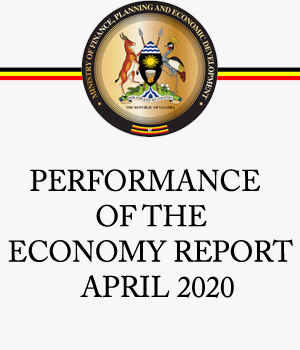 Hon. Wadri is one of the few lawmakers who have won an election in prison. He was arrested along with 33 others after chaos sparked off in the Arua on 13TH August as they climaxed the general elections. Together with the co-accused, Kassiano faces treason charges.