High court judge Jane Frances Abodo declined to release on bail Godfrey Wamala alias Troy the prime suspect in the murder of local musician Moses Sekibogo alias Mowzey Radio because he is a security threat to the public.
Troy through his lawyer Ladislaus Rwakafuuzi asked court to be released on bail pending his trial before the High court in Entebbe .
"Although the grounds for bail application are genuine with substantial sureties, this court has the desecration to either grant bail or deny it given the circumstances in some cases. This case is of a grave nature and releasing the applicant (Wamala) the public is at risk," Justice Abodo ruled.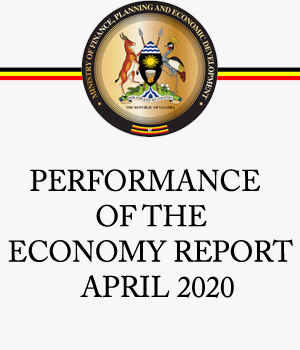 High court judge Abodo also promised to write to the registrar at Entebbe High Court to have his cause listed as soon as possible.
Rwakafuzi had also told court that there is likelihood of delay in cause- listing his client's murder case given the busy schedule of the court and the many cases in the court system which considers first in -first out system.
Prosecution states that Wamala and Mowzey Radio had brawl at a bar known as 'De bar' in Entebbe on the 22nd January 2018.