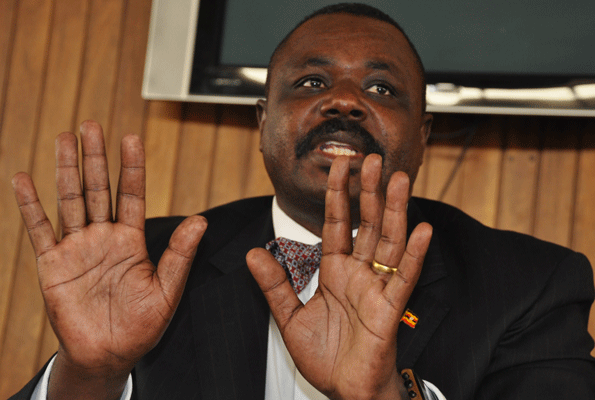 The Deputy Speaker of Parliament Jacob Oulanya has dismissed all the accusations against him that he lied about the Kyadondo Member of Paliament,s health condition while he was under army detention.
During the swearing in of Hon. Kasiano Wadri, the newly elected Arua Municipality Mp, Oulanya says that he only speaks the truth about the events that took place when he visited the lawmaker. He adds that he laughed with the member of parliament and that is the truth.
"When i entered and Hon. Kyagulanyi saw me, we laughed together and it is the truth which i will not deny. I was there and we laughed with Bobi Wine.  We shared a light moment with Bobi Wine. How can i lie about that?He asked me to move slowly because he was not able to move as fast as before and we also laughed about it," explained Oulanya.
However, Oulanya condemns all those who spread wrong information about him claiming that he said Bobi Wine was fine.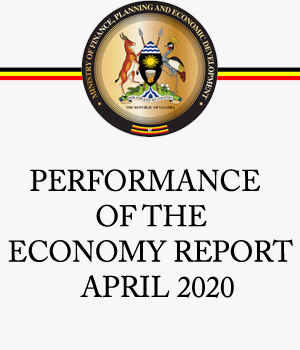 "I said he was in pain. I remember exactly what i said and it is what i saw. I never said that Kyaguanyi is fine. I do not tell lies!" Oulanya defended himself.
Much more, Oulanya says that he is the mos truthful person and never says lies because he believes in the truth and therefore does not want to be associated in any rumors that involve lies.
"I am not one of the people with bad motive. Everything that i do is from my heart and i do not want to burden my heart with things that do not fit there. Its the truth that fits there and I like the truth," he said.
Oulanya also says that most people on social media called him  liar because Bobi Wine managed to laugh with him and not his wife. However, he says he does not have an explanation as to why Bobi Wine did not share a light moment with the wife but anyone who has doubts should ask him since he is now out of detention.