Seasoned opposition leader and former presidential candidate Dr. Kiiza Besigye has said that he is praying so hard for tortured Kyadondo East and Mityana Municipality Members of Parliament to get well soon.
Speaking to the media shorting after visiting the leaders at Lubaga Hospital, Besigye said that apparently the struggle needs them more therefore it's much urgent for the leaders (Hon. Kyagulanyi Robert Ssentamu and Francis Zaake) to access proper medication.
Besigye noted that the leaders are steadily responding to medication and he is optimistic that the will better and stronger soon.
"The biggest mistake oppressors make is having a mindset that if they torture and imprison their opponents then he/she will fear the struggle forgetting that those dubious acts make us much stronger instead." Besigye said.
The Former Forum for Democratic Change (FDC) Party President however called upon Ugandans in different parts of the country to join the struggle since the obligation to liberate the pearl of Africa is for everyone.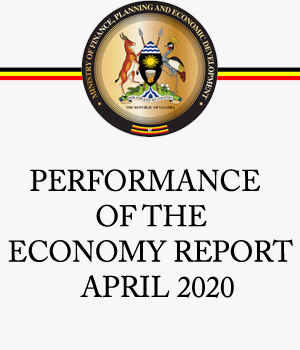 The hospitalized lawmakers are some of the suspects who were arrested on 13th August in Arua after clashes erupted between the ruling and opposition supporters. They were impression, aligned before court and slapped with treason charges.