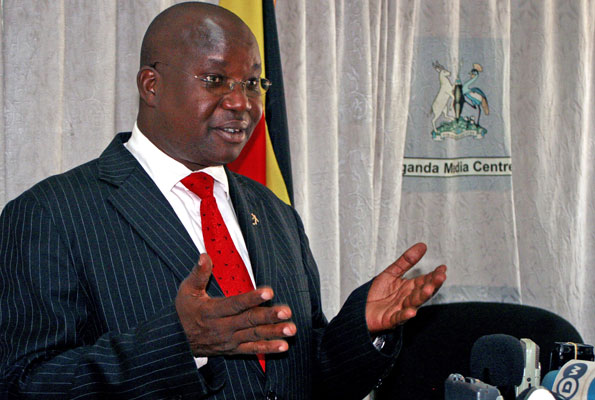 The state minister for Ethics and Integrity Rev Fr. Simon Lokodo has condemned the habit of violence and hooliganism increasing in the country.
According to Lokodo, he argues that very many Ugandns are using violence as the only way to have their voices heard by their leaders which he believes is a hindrence to the peace in the country.
"I do not like the way Ugandans think that they will disorganize the country by use of violence and hooliganism," he remarked.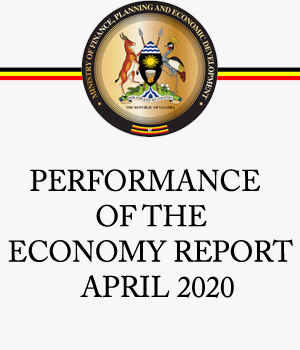 Much more, Lokodo argues that all those at war with each other should engage in peaceful talks or peaceful means of solving their disputes instead of using violence means to torture the citizens.
"For any disgruntlement, people should endeavor to find peaceful means of raising their issues," said Lokodo.
Much more the very bitter Lokodo strongly condemed the manner in which security officials handled the people in Arua and legislators who were brutally beaten Some of the legislators like Hon. Zaake and Robert Kyagulanyi are still nursing wounds from the torture inflicted on them by the securty officers. According to Lokodo, he believes that such actions portray a big loophole in the security force which shpould be immediately fixed.
"I condemn the brutality and un-professionalism by elements in the security forces in handling demonstrations," he says.
This follows recent protests in various parts of the country over detention of the Kyadondo East Mp, Robert Kyagulanyi and other 33 people who were  reported and arrested for stoning of the president's vehicle in Arua recently during the Arua by elections that were conducted to replace the late Arua municipality lawmaker Hon. Ibrahim Abiriga who was brutally murdered. During the chaos in the Arua by election, Hon. Kyagulanyi's driver was shot dead with many others who were left seriously injured.
He has also in the same measure