President Yoweri Kaguta Museveni on Tuesday Commissioned the National Cement Factory also known as Simba Cement this afternoon in Mukujju, Tororo District.
Samba cement is Owned by Guru Narendra Ravel, the factory directly employs about 300 workers and hundreds more indirectly.
Speaking during the commissioning of the event, Museveni said that Uganda is one of the richest countries in the world noting that It has all types of natural resources, which we are now taking advantage of.
"Take the example of cement here, which is made from limestone. Uganda has reserves of 300 million tonnes of limestone, mainly in Karamoja and Kasese. For a factory like Simba that uses one million tonnes of limestone annually, it would take 300 years for it to exhaust these deposits. For iron ore, which is important in making steel, Uganda has reserves of 260 million tonnes. Sixty million tonnes of this iron ore is in Osukuru here in Tororo, while the rest is in Kabale and Kanungu." He stated.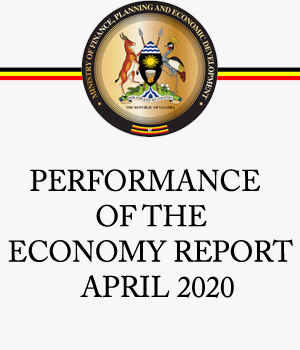 Museveni added that the problem has been the confusion in management of politics citing that it is on that basis that he wants to thank the people of Tororo for being civilized even when they have disagreements over the district. You protest but peacefully.
"I appreciate that approach. We shall sort out the the problem because we have been discussing for a while. We cannot resolve it here with only one party present. I will call all groups and we resolve the issue." Museveni complemented.