President Yoweri Museveni on Monday defended the soldiers who brutalized several MPs following the chaos in the Arua Municipality by-election campaigns on August 13.
While addressing the NRM parliamentary caucus at State House Entebbe, the President reportedly claimed that the legislators Robert Kyagulanyi (Kyadondo East) and Francis Zaake (Mityana Municipality) used more force than the soldiers during the arrest.
Museveni says that the law makers resisted arrest, threw punches at soldiers, prompting the latter to react in self-defense which caused their current situation. This therefore indicates that the lawmakers caused the brutality upon themselves forcing the soldiers to use forceful means to arrest them.
According to our sources that attended the meeting,  the President claimed that he had a one on one interview with the soldiers involved in a scuffle who informed him that the MPs, Bobi Wine and Zaake boxed and fought them hence forcing them to act in self defence.
Museveni also adds that SFC soldiers found these MPs in their hotel rooms after the attack on his convoy and while they were trying to talk to them, they threw punches and had to be subdued.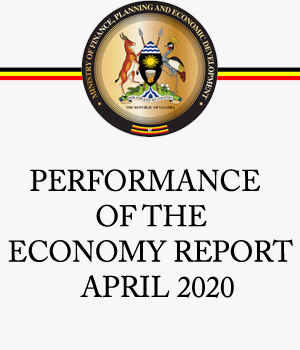 "I personally interviewed the soldiers who were involved in a scuffle with Bobi Wine and Francis Zaake. They responded with blows when my soldiers approached them after the attack on my convoy," the President is reported to have said.
However, Eddy Yawe, Bobi Wines brother's explanation contradicts with that of the president as he claims that his brother willingly accepted and allowed to be arrested but the SFC soldiers went ahead to beat him up till he became unconscious.