The ruling party's Member of Parliament Hon. Monica Amoding has called upon the Head of State to go slow on the changing digital communications dynamics.
Speaking to the Media at the August House, Amoding said that ironic for the Head of State over react on everything transpiring in the country big or small citing that there somethings he needs to sort-out with the technocrats but not in the media.
She says that whether the president comments on everything, it's not enough to change the young people's perception and attitude towards his governance.
"President needs to know that the current generation is not bothered with his back to back comments but only interested in change of power. Therefore if he thinks that writing statements each and everyday, comment on all events big or small will help him win the support for the youth, he is then then mistaken." She said.
This comment follows President Museveni's statement that indicated that he is going to fire the Electoral Commission (EC) officials which he accused of being corrupt.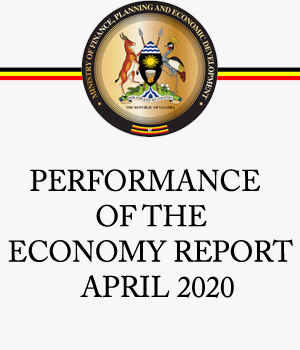 Museveni said he will replace it with his ruling National Resistance Movement (NRM) party cadres.
"The Electoral Commission is full of rotten people, I am going to get rid of them [EC]. Why should we suffer with corrupt election officials when NRM has got so much manpower? They should be out." Mr Museveni said while telling a women's conference in Kampala on Sunday.
Mr Museveni's warning came on the heels of the defeat NRM suffered in the August 15 Arua Municipality parliamentary by-election which was won by the Opposition despite personally camping there for his party's candidate, Ms Nusura Tiperu.
However according to MP Amoding, dissolving the commission and replacing with the ruling party cadre's causes more trouble for then government since the objectivity of the cadres might become questionable by different stakeholders.
"All we need to do is to see how these institutions can become independent and be given proper room to execute their mandate. First of all the EC was appointed by the president and parliament only vets them implying that it should be appointing team to carry their blame. "She added.