The Stanbic Bank Blue Weekends promotion is back for the month of August. Starting Friday 31st to Sunday the 2nd of September the bank will hold activations at different outlets in Kampala to encourage customers to pay for services using their Visa Cards.
Blue Weekends, which happens every last weekend of the month is a platform that allows customers to pay using their visa or master cards to and enjoy discounts at various outlets by using the Stanbic Bank's Point Of Sale (POS) terminals across the country in a bid to build and encourage digital payments.
This month, Blue weekends has attracted a number of outlets including Kahawa Café, Game Stores, Embers Lounge, Le Chateau, Miniso, The Pantry, Gabiro, Piato, Karveli, Pizza Hut, H20, Atmosphere bar, Epicurien, The Bistro and Risco Kids.
Stanbic Bank's Senior Marketing Manager Sonia Karamagi said, "Our aspiration is to be the bank for the future and as such we are consistently digitizing our customer experiences in Uganda. Through product and service innovations we are well on our way to taking our customers into the digital age. Since we launched Blue Weekends earlier this year, we have seen notable growth in on-boarding new merchant's month on month. Our goal is to see card usage grow exponentially by building structures that make digital usage a lasting habit for customers."
"Banks have a responsibility to provide solutions that fit into customers' lifestyles enabling them to fulfil their aspirations and ambitions.  We want to enable the customer to enjoy the utmost convenience while never having to worry about carrying cash," she added.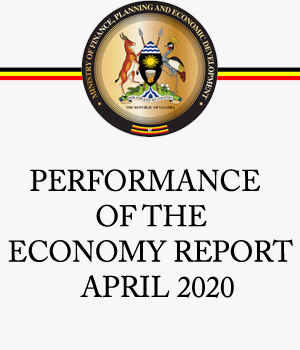 The Stanbic Blue weekends now in its 6th execution was launched on March 2018 and is expected to run till the end of the year.