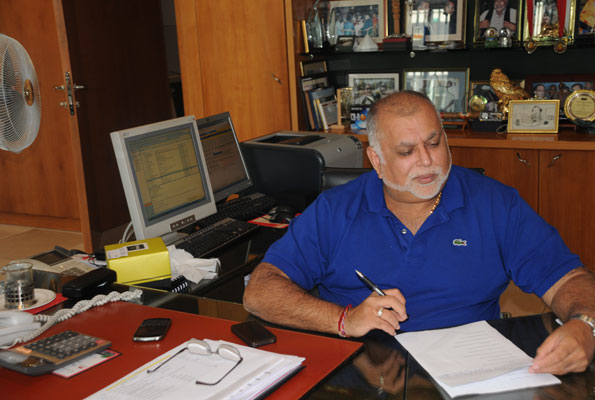 City businessman Sudhir Rupaleria has again been named the top richest Ugandan by Forbes. Forbs listed 10 top richest individuals.
As Uganda continually increases in its wealth base through the influence of a number of rich personalities, the East African country surprisingly has a list of richest people In Uganda in which most of them are of Indian descent.
Through the influence of his massive net worth which hovers around $1.2 billion, Sudhir Ruparelia has emerged into great fame as the wealthiest person in Uganda and in the entirety of East Africa.
As he remains the richest Ugandan, he is largely associated with investment dealings in sectors including real estate, broadcasting, education, insurance, and banking.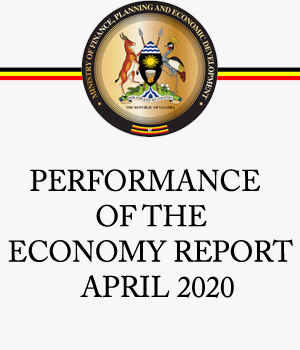 Others on the list include Mohammed Hamid who is considered a fortunate business colleague with huge investments in areas such as transportation, real estate, and manufacturing. He is also the owner and originator of the Aya Group, which forms part of Uganda's thriving companies, Mohammed Hamid's net worth swirls around $400 million.
The Mukwano Groups boss Alykhan Kharmali also made it to the list in the third position as he is the main force behind one of Uganda's famous companies –Mukwano Group of Companies. With his investments largely centered on banking and manufacturing, Alykhan Kharmali is currently worth $700 million.
Karim Hijri,  has attained an impressive feat as Uganda's second wealthiest person. He isthe main force behind the presence of Dembe Group of Companiesand as it continues to thrive through its subsidiaries such as Dembe FM and Imperial Group of Hotels, Karim Hijri is declared to be worth $750 million.
Charles Mbire claims a notable position as the wealthiest native Ugandan. With his entire worth valued at $350 million, Mbire is well known for his diverse business investments which span across transportation, agribusiness, pharmaceuticals, telecommunications, real estate, energy, and finance.
More on the list include business men like Gordon WAVAMUNNO, Sikander Lalani, Aaron M Mukooza, Mukesh Shukla and Patrick Bitature.