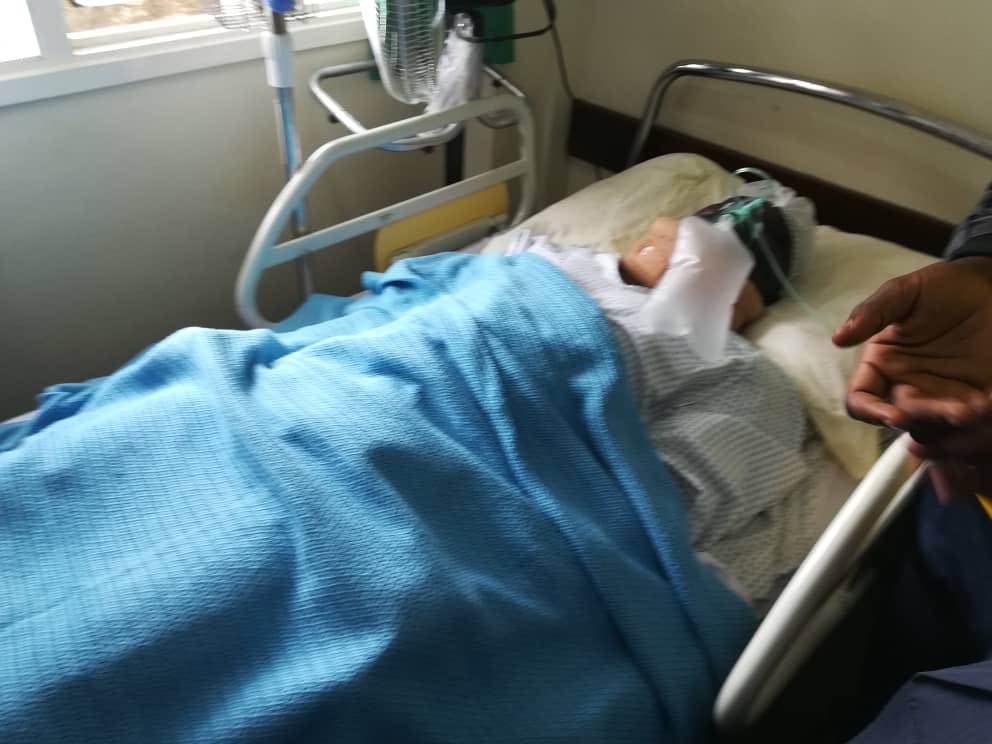 Mityana Municipality Member of Parliament Hon. Francis Zaake is still stranded at the Entebbe International Airport.
By press time, the ailing lawmaker was still guarded in the VIP launch without any medical assistance.
According to the civil Aviation Police, Zaake is unable to fly to the India since he still has issues to sort with the security operatives.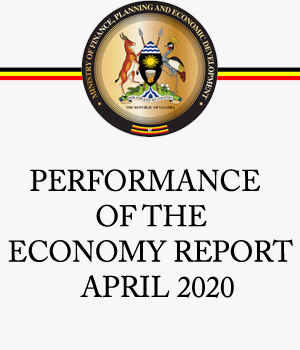 The Uganda police spokesperson Emilian Kayima said that Zaake is a criminal suspected to be plotting to run away from being prosecuted in disguise of getting medication.
Kayima says Zaake first escaped from police in Gulu and was resisting arrest at the health facility where he has been hiding. He says Zaake will be taken to Mulago hospital for further medical checkup and after will face charges of Treason, destruction of property.
However speaking to Hon. Zaake's lawyer Assuman Basalirwa, said that he was not aware of any criminal charges against his client.
"The first charge sheet presented before the court martial only had Hon. Kyagulanyi's names, I was in court till when we were transferred to the civilian court in Gulu which only comprised of 33 people without Zaake's names. Therefore saying that Zaake has been wanted and dodging security operatives is unfair and misleading because they all know where he was." Asuman Basalirwa said.