Kumi district Women Member of Parliament Hon. Monica Amoding has said that President Museveni should be thinking about peaceful transition of power not how to become ruler.
Speaking to the Media at the August House on early this week, Amoding says the age group most Ugandans are in is much committed on witnessing change of government.
"We need to sit as a country and decide on what is good for our nation. President needs to prepare for retirement. 85% of our community are youths and all they want to see and hear is change of power from one person to another. Therefore even if he sacks some members of his government or give a deaf ear to these calls, he needs to be rest assured that change is fundamental and it has to happen."
She adds that if the ruling party doesn't do anything to see that president Museveni hands over power peacefully to another person it's a clear indicator for a looming disaster.
"As the ruling party we are in a crisis which I wouldn't want the entire Pearl of Africa to face. When we continue losing elections left and right, it doesn't mean that the electoral commission has fake but it means that we are losing track as the government. The wind of Change needs to be encountered and by a strong and energetic person not president Museveni because he has played his part." Amoding said.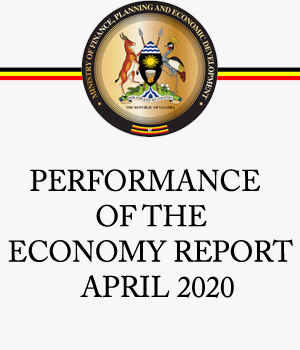 The former youth representative added that the security forces are also betraying the ruling party through torturing the civilian yet these are the voters that the party urgently needs.