The Leader of the Opposition in Parliament Hon. Betty Aol Ocan has called for stringent laws to hold human rights offenders personally culpable for the violations.
Aol noted that there has not been an elaborate process to enable the victims of human rights violations in the country to pursue offenders, in the courts of law as well as get appropriate court settlements.
"The law should realize that there are indigent citizens who cannot afford services of lawyers yet their human rights are fundamental and should be respected," Aol said.
She made the remarks while meeting the Committee on Legal and Parliamentary Affairs that is considering the Human Rights (Enforcement) Bill 2015.
The Human Rights (Enforcement) Bill 2015, a private Members' Bill seeks to give effect to article 50 (4) of the Constitution by providing for the procedure of enforcing human rights.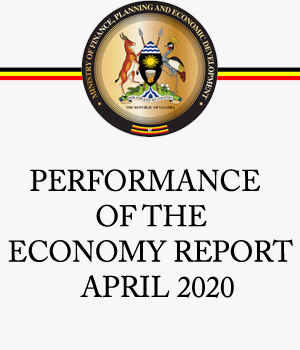 Aol suggested that the Committee introduces a clause to where human rights offenders "… can personally be liable other than hiding under the state closet."
Aol proposed that the law should establish a human rights fund from which victims can be compensated, saying that "Delay in payments of the court awards and compensations itself amounts to abuse of human rights."
Hon. Veronica Isala Eragu (NRM, Kaberamaido) noted that there were institutions in place to help facilitate response to violation of human rights like the Equal Opportunities Commission and Human Rights Commission, which needed to be followed up to check on reported cases.
"We have a law which must be respected and institutions which must do their work," said Eragu, adding that "Parliament should not be doing the work of bodies like the Equal Opportunities Commission and Human Rights Commission."