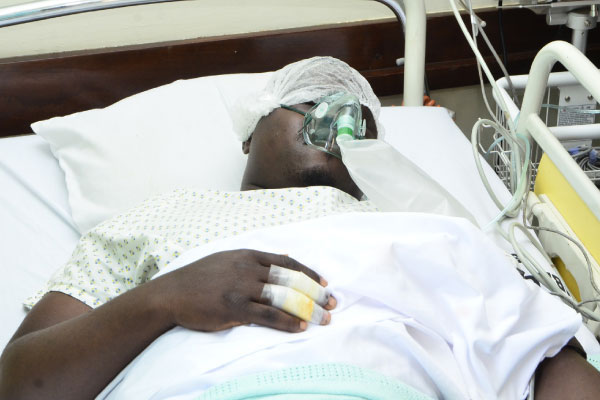 Besides for the efforts launched by the family of the bedridden lawmaker Francis Zaake, immigration officials have denied him from taking a flight to India for better medication.
According to the Airport Authorities, Zaake is supposed to get clearance from the Police Director of Crime and Investigations Grace Akullo.
However this directive has been opposed by his family members who say they have done the necessary paper work that enables their son to fly abroad adding that Zaake has no known charges to answers therefore creating a situation to deny him chance to access better medication is an injustice.
It should be noted that   earlier in the week, the Police Director, CID Grace Akullo had asked Lubaga hospital to send the MP to Mulago hospital to be examined there before he can get clearance to leave the country.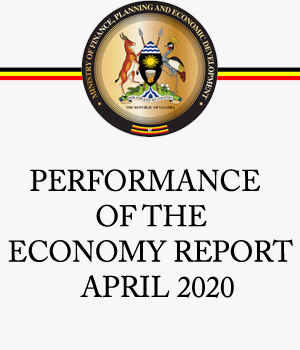 According to the Daily Monitor, the request was rejected by the hospital Director Dr Andrew Ssekitolekko who insisted that the patient had already been checked by an expert from Mulago, and he had to be flown abroad for treatment.

Mr Zaake and 32 others were arrested and reportedly tortured by security agents in Arua on August 13 in the violence that marred the by-election where Mr Kasiano Wadri emerged winner.
Since then, Zaake has been admitted at Lubaga Hospital where he was dumped by unknown people in critical conditions.