Former Buikwe South Member of Parliament Hon. Lulume Bayiga has said that Ugandans are fully tired of President Museveni's endless lies and fully committed to see his back out of State House.
Speaking while appearing on CBS FM on Tuesday night, Dr. Bayiga said for a long time the regime has been hood-hocking the Youth and making empty promises especially during election season that never come true.
"Look at our society, the biggest percentage are youth, what have they benefited from the ruling party? Most of the programs introduced by government still end up going back to the privileged families duo to conditions affiliated on them." Bayiga said.
Dr. Bayiga added that it's unfortunate amidst hard times when parents sale off their pieces of land to take their children to schools, the only answer they get is that there no jobs but making matters worse the same person causing this situation still expects the youth to support him.
"When you imagine the time president Museveni has been in power since 1986, 32 years down the road, the full head of State is still advocating for bottle irrigation as way forward for the Ugandans to get out of poverty, really! Look at his counter parts, in Rwanda and Kenya, they are all in the move for modern farming but Museveni is still tying us into the ancient days." Dr. Bayiga added.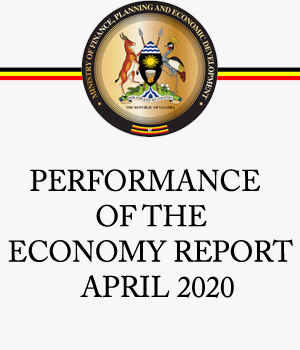 On special note, Dr. Bayiga called upon Ugandans to stay away from the mindset political parties and join hands in the fight against the regime. He says these parties have also cultivated the NRM stay in power sense they create divisionism among people sharing the same problems.