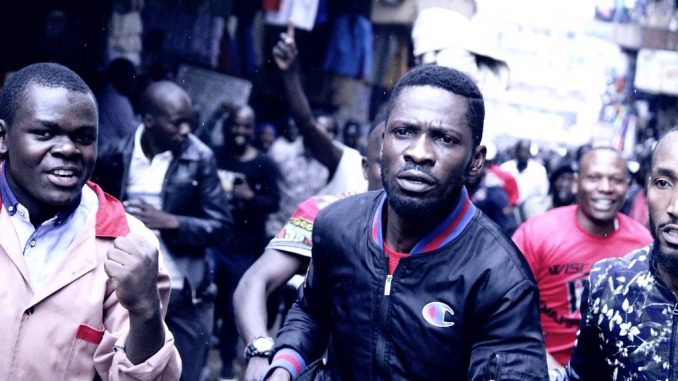 After numerous calls, protests and criticism, government has this evening government so far allowed one of the ailing leaders Hon. Kyagulanyi Robert Ssentamu aka Bobi Wine to fly a broad for further medication.
By press time, Hon. Kyagulanyi had started his journey to at Entebbe International Airport escorted by the military.
Bobi wine is heading to Washington, USA.
According to the government, Bobi Wine successfully went to through examination by night State Medical experts at Mulago referral hospital.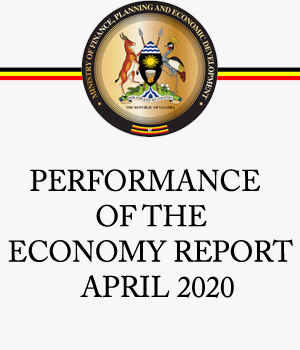 Ofwono Opondo added that Hon Robert Kyagulanyi yesterday was unable go to another country because he lacked authorization from court yet the authority of Ugandan courts stops within its boundaries.
Earlier today There has been a heavy deployment police and UPDF soldiers around Kampala where residents were protesting the alleged re-arrest of Kyaddondo East Member of Parliament, Mr Robert Kyagulanyi also known as Bobi Wine. The main deployment was around Kamwokya and Kisekka market areas.