Bugiri Municipality Member of Parliament Hon. Asuman Basalirwa has unmasked his love and respect for the seasoned Forum for Democratic Change's Dr. Kiiza Besigye.
Speaking while appearing on a radio talk-show on Tuesday evening, Basalirwa described the former presidential aspirant as a pillar, key and unshakable person as far as the liberation struggle against the National Resistance Movement regime is concerned.
Basalirwa slammed some opposition leaders who claim that Besigye has failed to lead them to victory citing that the role Kifefe has played, no other person could play it better than him.
"We need to acknowledge the fact that Besigye has played his part. Since no one is Island, I know he is not perfect because he might not have pleased each and everyone within the struggle but we should not underestimate his efforts, sacrifice and contribution." Basalirwa said.
The Justice Forum party president also noted that the country is too big to be liberated by an individual, thereby calling upon all Ugandans to join the struggle as much as they can.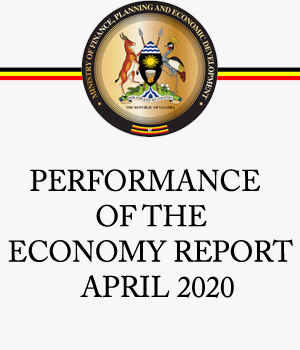 "Joining the struggle doesn't mean that you have to be on the Frontline battling with police and their teargas, there many ways everyone can contribute to the struggle. You can contribute financial support, aspire for elective positions, offer legal advice, support and inspire those on the frontline, its all contribution. We need everyone so, so much!" He added.