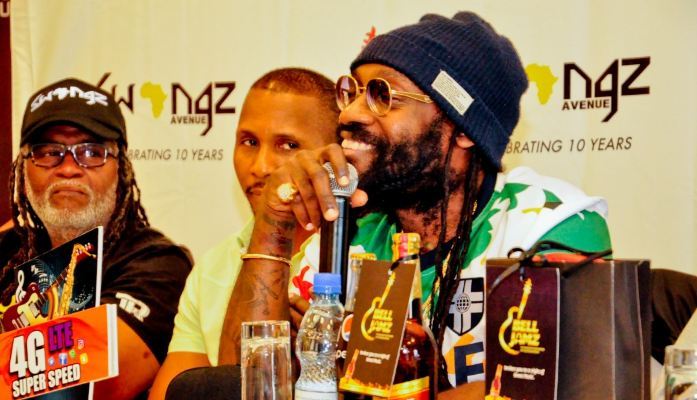 Jamaican-American musician Tarrus Riley, who is in the country for the Swangz All Star concert, has revealed that he does not know any Ugandan artistes.
According to the artiste,he says that Uganda is not anywhere on the international music market and he is amazed by the fact that he has got a chance to come to the country and witness that there are very many talented musicians that the world should know about.
During a press briefing ahead of the Swangz All star concert where he is expected to perform, the Reggae star has
"I don't know any Ugandan musician, but I will be early at the concert venue so as to learn and interact with the Ugandan artistes," he noted. "I want to leave Uganda with a favorite Ugandan musician."asked all artistes who think that they have  great talent to interact with him before his performance so that they can get some musical advise on how to become international like him.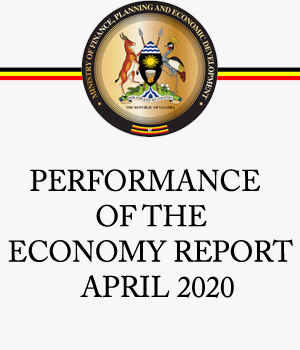 However, he has not yet gained an interest to sing with any Ugandan artistes since he does not trust their music expertise. He has however advised all those who wish to perform with him to use the Swangz concert as a platform to expose their talent and maybe get lucky to perform with him.
Much more, he has advised all the artistes to put much more emphasis so that they can go global in their music career.
Tarrus Riley is expect to perform today at the Swangz All Star concert which will be take place at Lugogo Cricket Oval.