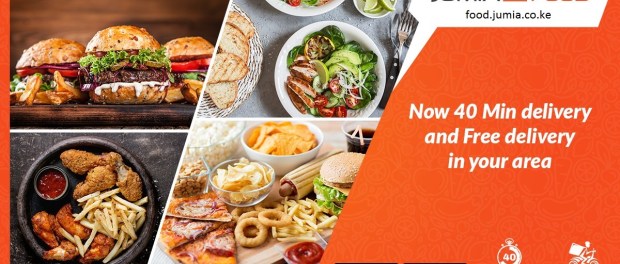 Jumia Food customers can now pre-pay for their food deliveries, as the online food delivering company commences online pre-payment options (credit cards and mobile payments) in Uganda and Kenya.
This new payment option leverages the prominence of online payments in Africa, a continent that boasted 100 million active mobile money accounts in 2017.
"In addition to the existing post-payment options like cash on delivery and MTN mobile money, the process for paying for food just got seamless and easier with the introduction of online pre-payments. The process of paying for your food just got a lot easier, with the introduction of online pre-payments. The new option shows we have listened to our customers and they now have the opportunity to pay via safe and very convenient online platform from the comfort of their homes or offices," said Ron Kawamara, Jumia Uganda MD.
Well as cash on delivery as a mode of payment is still high in Uganda, the market is steadily shifting with an increasing number of trusting and diverse customers insisting on e-payment options.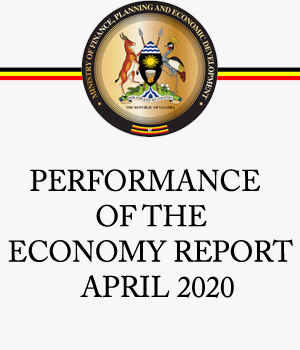 According to Ron, the introduction of pre-payments by Jumia Food will ensure better seamless customer experience, reduce pilferage for the restaurants as well as offer food customers more choice in regards to payment options.
Restaurant brands that have embraced the pre-payment methods include KFC, Pizza Hut, Jumia Party, Jumia Fresh and local delights like Café Javas, Yujo, Fang Fang and Shaka Zulu among others.