The Executive Director, Ofwono Opondo has come out to further explain the reasons why Hon Francis Zaake and Hon Robert Kyagulanyi where blocked from flying abroad for further medication.
In a statement issued this afternoon, Ofwono states that Lubaga hospital officials contributed to the unfortunate event that transpired last evening at Entebbe International Airport.
"Rubaga Hospital officials refused to corporate with Uganda Police to get a statement from these two MPs which would have been good so they go for treatment. So, there is no way they could leave, the same way you can't leave the airport without a yellow fever certificate." He explains.
Ofwono adds that Hon Francis Zaake has been a wanted suspect and connived with others that drove him from Arua to Kampala. Police has finally recently got him at Lubaga Hospital.
He adds that if Hon Francis had cooperated with Uganda Police, he would have been allowed to go but he had no documents from Uganda Medical Council yet we need a report from him as Government before leaving.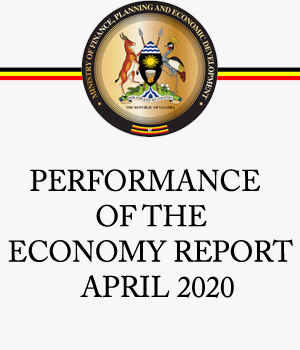 "The documentation we want is an examination for judicial purposes because he has claims that he was toured. For example, you cannot leave the country without a yellow fever certificate. So these documents were very important." He noted.
He climaxes that Hon Robert Kyagulanyi also can't go to another country without authorization from court because the authority of Ugandan courts stops within its boundaries. What if he goes and doesn't come back yet there are pending charges against him?