Kabula county member of parliament Hon. James Kakooza has said that he has no problem with what the Special Force Command (SFC) officers did in Arua on Monday 13th August night.
This was the night when mayhem broke up resulting into the brutalizing of lawmakers Hon. Kyagulanyi Robert Ssentamu aka Bobi wine, Hon.  Francis Zaake of Mityana municipality and 32 others.
According to Kakooza who, It's unfair for the public to castigate security operatives before evaluating especially what happened on ground like the shattering for the presidential motorcade.
He says leaders need to so careful in regard with the decisions they take citing that where there is 'Action, there must a Reaction.'
"There issues you play around with but affairs to do with the presidential motorcade and his security, however big you might be just expect trouble. I'm imagining, what if the president was hurt in Arua, do you know what would have happened? Therefore let the Arua saga serve as an eye-opener to the rest of the people." He added while appearing on CBS Thursday evening political Talkshow.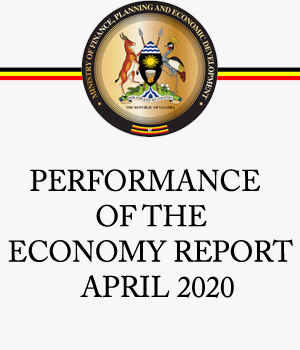 Kakooza also said that being an MP doesn't mean that one should mislead the people he/she leads.
"I don't say that I supporter torture of Members of Parliament or any other person, but I want us to be so responsible enough and know our limits in all we do."  Kakooza Stated.