Singer Bukenya Ali aka Nubian Li has called upon Ugandans to tirelessly pray for the ailing Kyadondo East Member of Parliament Hon. Kyagulanyi Robert Ssentamu aka Bobi Wine.
Bobi Wine who was traveling yesterday for better medication in United Sates of America was intercepted at Entebbe International Airport by security operatives over unclear circumstances.
Nubian Li underscores the Patient's Rights Charter, that states that, "Every patient has a right to dignity.
participation in decision-making, Access to care, Choice of health services, Confidentiality &privacy, Informed consent Even Refusal of treatment".
He adds that though the Uganda police has intentionally violated this, it's not something that will bring them down because with God, justice has to prevail.
It should be noted that on 27th August 2018, the High Court sitting in Gulu granted Hon. Kyagulanyi together with 32 others bail so that they can able to access better health services however what might have influenced the denial of the move remains within the lines.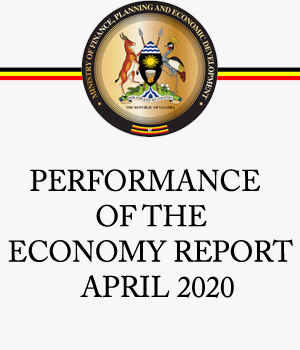 Relatedly, Barbie Kyagulanyi says her husband Robert Kyagulanyi was once again tortured by security forces during his re-arrest at Entebbe airport. She said Bobi was violently arrested by security forces at Entebbe airport as he was heading to Washington, USA for treatment even when he has clearance from court to travel.
"He told me that as soon as they closed the ambulance doors, he was again brutally beaten in front of a government doctor. They switched off the lights in the ambulance and started battering him! Bobi is now back in pain and he is dumped at Kirudu hospital. He has missed his flight and time is running out." Barbie laments.
According to police spokesperson Emilian Kayima, said that he was halted at Entebbe International Airport. "He has been taken to Mulago National Referral Hospital for a medical examination as he alleged torture. Given the fact that he is on bail, the police is concerned and await for guidance from the relevant government department."