The Catholic Church archbishop Kizito Lwanga has called upon government officials to become impartial.
Speaking during Sunday service at Rubaga Cathedral, Lwanga said that he situation in so worrying during the free Bobi Wine Protests but he applauded the state for allowing him to go for further medication abroad.
Lwanga also appealed to the government to allow Mityana Municipality MP Francis Zaake access the same opportunity.
Mr Zaake and 32 others were arrested and reportedly tortured by security agents in Arua on August 13 in the violence that marred the by-election where Mr Kasiano Wadri emerged winner.
For about two weeks, Zaake has been admitted at Lubaga Hospital where he was dumped by unknown people in critical conditions. During his attempt to access specialized medication in India, Zaake Was shockingly pulled out of the plane over what police described a lawful order.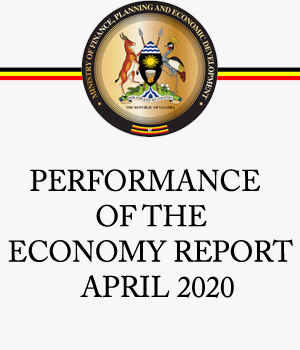 He also commissioned a building that was built in memory of the St. Pope John Paul II who visited Uganda in 1993.