Police in Mukono has arrested security guard and booked him for murder after he reportedly shot and killed a colleague in Seeta late Wednesday evening.
A security guard identified as PSG/127 Joel Odeke Okurut deployed by Pyramid Security Group located in Ntinda Minister's Village shot dead a colleague as they guarded at St. Catherine School in Seeta.
After commuting the crime, Okurut then abandoned the two SAR riffles at the murder scene and fled to his mother in-laws home in Nagalama seeking for spiritual intervention from the witch doctors.
On narrating his ordeal, the mother in-law called the area defence who disguised as though he was escorting him to a witch doctor only to lead him to Nkonge Police Station where he was arrested.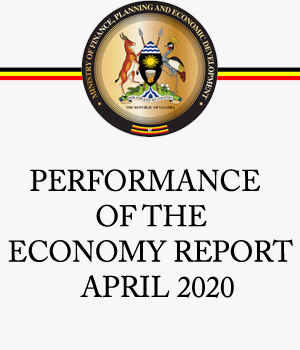 The suspect confessed to having shot his colleague saying it was the work of the spirits that had subdued him.

Okurut has since been transfered to Mukono Police Station as investigations into the matter are still on going.