Singer Moses Ssali aka Bebe Cool has taken a music break till further notice over the unfortunate event that happened at Lugogo Cricket Oval.
This was during the Swangz Avenue All Star Concert when revelers pelt the celebrated musician with water and beer bottles.
Due to this saga, Bebe Cool said that this was done for the safety of myself, family, friends and fans.
Here is his FULL Statement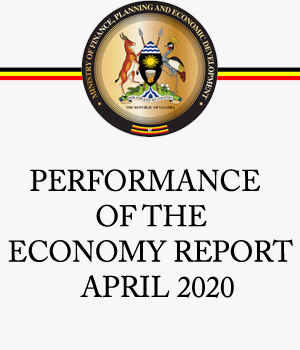 My name is Moses Bebe Cool Ssali, a Ugandan by birth, a Muganda, a Muslim, a father, a husband, a brother, a son and a friend to many. I have been in the music business for more than 20 years now and i am proud to say that I have made a great contribution to the development of the Ugandan, East African & African entertainment industry. It gives me great pride to witness several young musicians, comedians, instrumentalists and promoters make a fine living in this entertainment industry. In this same industry, I have built a life for myself, my family, friends and many dependants. The current fruits from this industry would not have existed if Uganda did not have peace, freedom, tranquility and tolerance for each other's' religious, political and cultural beliefs.

For the last few weeks, I had chosen silence as a means to exercise my tolerance for the political events that are currently transpiring in the country. Unfortunately, while at a performance last Friday, I was pelted with bottles and stones by a group of people purportedly because I do not subscribe to their political beliefs.

For the safety of myself, family, friends and fans, I regrettably would like to announce that I will not be making any public performances until further notice. My prayer is that the current situation in our beloved country doesn't deteriorate into an unfortunate state. For God and my Country.