Mbale District Woman MP Connie Galiwango is living in fear after she revealed that unknown people have been trailing her since last week.
NRM's Galiwango told the House chaired by Deputy Speaker Jacob Oulanyah that her life together with her children is in danger if a saloon car whose number plate remains mystery has been trailing her and on one attempt blocked her entrance to her gate.
"My sight is not too good enough and I have not been able to identity the number plate. At first I mistook them for other normal road users until I continuously saw the same car on several occasions trailing me last Thursday up to Mukono where I had gone to visit my businesses," Galiwango said.
She added that her efforts to record a statement at Police have not yielded any results after police told her to seek for personal security and try to acquire a second car for camouflage.
"I am now pleading to the minister of Internal Affairs to come to my rescue because I and my family feel insecure and I cannot have a second car simply to camouflage," Galiwango said.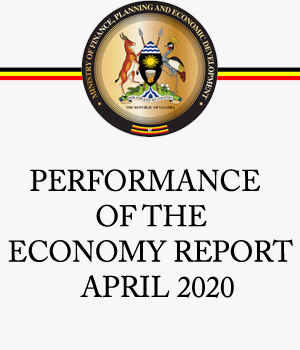 In response, Internal Affairs minister Obiga Kania pledged to work hand in hand with the MP to track and trap her trailers. He urged fellow MPs to remain vigilant and report any suspicious people.