President Yoweri Museveni has refused to respond to Speaker Rebecca Kadaga's letter regarding the brutal arrest and torture of opposition MPs.
While chairing the House on last Tuesday, Deputy Speaker Jacob Oulanyah succumbed to pressure from mainly opposition MPs and gave Museveni an ultimatum of two days to respond to the Speaker's letter or else the House will remain out of session.
The MPs declined to do business in accordance to the day's Order Paper until Museveni responds to pertinent issues on security and welfare of MPs especially the likes of Bobi Wine and Francis Zaake who were tortured by security officers.
However, by Tuesday (today) Speaker had not received any response from the President prompting Parliament to swallow their pride and recall the House into session. OnSunday Museveni arrived in Beijing to attend the Forum on China-Africa Cooperation (FOCAC) summit that opened on Monday. The two-day Summit that has attracted dozens of African Heads of State and Government is to discuss strategic partnership cooperation with China in areas of Trade, Infrastructure as well as Economic Development and Energy among others.
According to the today's Order Paper, the MPs are expected to debate the motion for the adoption of the report of the adhoc committee on the investigation into the condition of members and other suspects arrested in the run-up to the by-election for Arua Municipality.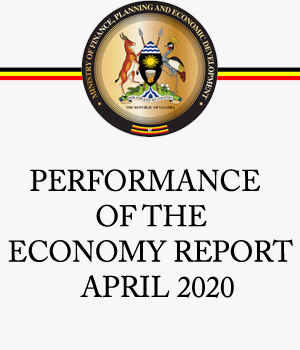 On August 27, Kadaga wrote to the President highlighting the ill health condition of MPs Robert Kyagulanyi and Francis Zaake who are currently seeking medical attention after their alleged torture by security forces.
"Your Excellency, I am concerned that no effort has been made to arrest the security officers from the SFC, Military Police and Uganda Police Force who were involved in the violent actions against unarmed civilians. This is therefore, to demand that the officers concerned be apprehended at the earliest opportunity and presented in court," Kadaga's letter reads in part.