Opposition MPs who were petitioners in the consolidated Constitution Amendment Act, 2017 petition dubbed age limit have filed their appeal.
The MPs led by their lawyers Lord Mayor Erias Lukwago and Ladislas Rwakafuzi have filed a voluminous Record of Appeal in the Supreme Court today. The appeal was received by Deputy Registrar Anguadia Godfrey. The petitioners include; Ibrahim Nganda Ssemujju, Jonathan Odur and Gerald Karuhanga.
On August 13, city lawyer Male Mabirizi, also one of the petitioners who challenged the enactment of Constitution Amendment Act, 2017 presented his appeal challenging the verdict of the Constitutional court on age limit Act.
Mabirizi filed a record 30,000 page appeal challenging the verdict of the Constitutional court. Mabirizi's record of appeal of 30692 pages contained 154 bound books which could hardly be carried in one's arms and therefore required a full pickup car which were used to transfer the files to the Supreme Court.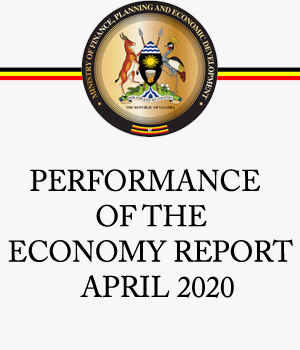 In July, all the 5 judges except Justice Kenneth Kakuru ruled that MPs constitutionally amended article 102(b) to remove upper presidential age limit, but unanimously ruled that the reinstatement of presidential term limits and extension of MPs' tenure from 5 to 7years was unconstitutional.
In particular, Justice Cheborion Barishaki in his ruling said that the MPs acted in selfishness and were serving their interests by extending their term in office from 5 to 7 years with immediate effect. He quelled the MPs' decision to also amend article 77(3) and 181(4) of the Constitution to extend term of office of MPs and Local Council chairpersons from 5 to 7years respectively.