The minister of health Hon. Ruth Aceng has said that distanced the entire ministry from the allegations that they fueled the tortured MPs delay from accessing better medication abroad.
Speaking during a press conference at Media Center, Acheng said that the medical board has never received any request of the legislators to go for referral abroad neither delaying them as alleged by the public.
She says that the only request she received from Rubaga hospital was asking to have Hon Francis Zaake of Mityana municipality to he referred to Mulago for  further examinations but not going abroad.
"There is no way we professional doctors can delay or deny people chance to go for further medication. Those MPs delayed themselves from going for further treatment abroad because they refused to be examined so the medical board should not be blamed asserting that Hon Zzaake only accepted to be examined on Sunday after long dialogues with his lawyers. You wanted us to examine him by force?" Acheng asked.
Mr Zaake and 32 others were arrested and reportedly tortured by security agents in Arua on August 13 in the violence that marred the by-election where Mr Kasiano Wadri emerged winner.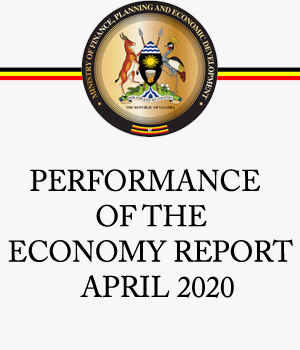 For about two weeks, Zaake has been admitted at Lubaga Hospital where he was dumped by unknown people in critical conditions. During his attempt to access specialized medication in India, Zaake Was shockingly pulled out of the plane over claims that he has a case to answer.
On Monday 03rd September, he was finally cleared to go for treatment abroad by police after being released on police bond and bail after being charged with treason.