As the Sand Cranes prepare to take on Ivory Coast in the upcoming Beach Soccer AFCON 2018 Egypt Qualifiers for the 1st leg match on Sunday, the team has started residential training.
A total of 16 players and 7 officials are accommodated at Hibis Hotel Entebbe.
Head Coach Muwonge Salim Jamal says his side is focused and the preparations are so far so good.
'The boys are responding to the training very well. We have put alot of emphasis on the tactical set up. We need to score many goals since it is key for the home and away fixture' noted Muwonge.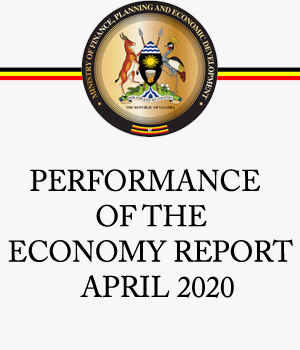 Team captain Somoka Roch highly praised the mood in the camp after the 9 days of training.
'The mood is so good. We have trained for nine days with two days in residential camp. We are looking forward to the match.  The attitude towards the game is very good. Everything will be superb and I am sure we are going to put Ivory Coast down on Sunday' said Somoka.
Players in camp
Goalkeepers
Kibirge Medi (Isabet), Lwamunda Nasser (Buganda Royal Institute) and Kalule Micheal (Nkumba University)
Defenders
Lule Paul (Buganda Royal Institute), Katwe Allan (Nkumba University), Ochero Sulaiman (St. Lawrence University), Byaruhanga Rica (Isabet), Kimuli Thomas (Mutoola Beach Soccer Club), Muganga Douglas  (MUBS)
Midfielders
Kiggundu Swalley (St. Lawrence University), Magwari Ronald (Stomers), Kakwaya Swaibu (Isabet)
Forwards
Lwesibawa Godfrey (Stomers), Wasswa Peter (Buganda Royal Institute), Ochen Ben (MUBS), Somoka Roch (C) (Isabet)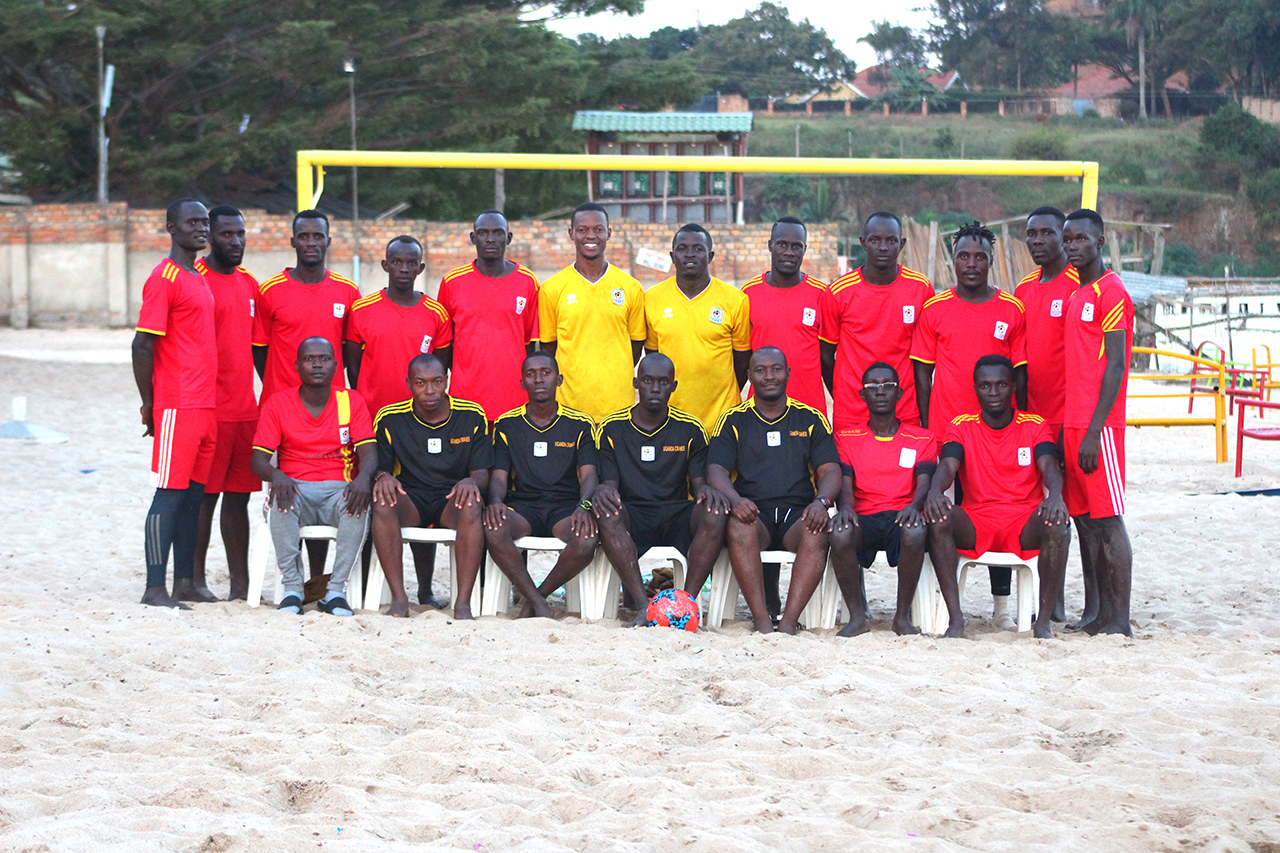 Technical Team
Salim Jamal Muwonge – Head Coach
Sseguya Peter – Assistant Coach
Ssebaggala Tonny – Team Coordinator)
Ssekasanvu Julius (Kits man)
Ithum Aduny Codian (Medical Officer).
Mutyaba Bashir – Technical Director
Omaria Bosco – Media Officer