Efforts by the former Minister of Ethics and Integrity, Hon. James Nsaba Buturo to have the famous Nyege Nyege festival banned have landed on ahard rock.
Buturo had intensified the heat in pleading with government to stop an annual international cultural, music and dance festival over allegations of homosexuality.
Nsaba Buturo, who is the MP for Bufumbira, said the festival, referred to as Nyege Nyege, is a front for the promotion of homosexuality in Uganda.
"It is reported that a lot of unspeakable and detestable practices will be on show on that day. This is unprecedented and unacceptable," said Nsaba Buturo, who raised a matter of national importance at the start of the plenary sitting of Parliament on Tuesday, 4 September 2018.
Elsewhere, the Minister of Ethics and Integrity, Rev. Fr. Simon Lokodo, also wrote to the Minister of Internal Affairs to stop the festival saying it will compromise national integrity and promote homosexuality.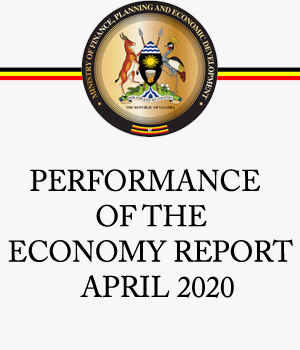 Nsaba Buturo said that over 4,000 homosexuals from around the world are expected to congregate in Jinja for the festival starting on Wednesday, 5 September, 2018.
He said homosexuality is prohibited in Uganda and therefore, any activities linked to the practice are illegal.
Parliament passed the Anti Homosexuality Act in December 2013 but it was annulled by court in August 2014.
"Some of us intend to revive that Bill so that we can successfully have a law that defends and protects this country against those who want to recruit, promote and facilitate homosexuality," said Nsaba Buturo.
He warned that homosexuality should not be taken lightly because it is alien and has ramifications on Uganda's security, prosperity, unity and stability.
"This invasion is beginning to cause our country unrest and much of the unrest we see today has its roots in homosexuality," Nsaba Buturo said.
He called on government to move away from the fear of stopping the promoters of homosexuality.
"They (promoters of homosexuality) are counting on our inability to boldly stand up to the world and say these are our values you take them or leave them," Nsaba Buturo said.
The Prime Minister, Hon. Ruhakana Rugunda, said that the issue is being investigated by the Ministry of Internal affairs. However by press time, the government had climaxed with the investigations and gave the festival green light.