NRM MP representing Maracha East County MP James Acidiri on Tuesday accused Deputy Attorney General Rukutana Mwesigwa of incompetency after reportedly misguiding MPs on the 7year extension which was quashed by court.
In today's sitting, MP Acidiri attempted to put AG Mwesigwa out of order for giving MPs a 'raw deal' on 7year term which court declared null and void in July.
"The Deputy Attorney General [Rukutana] misguided this House. He gave a legal opinion in which we lost the 7year extension. That loss has caused a lot of psychological, physical torture to members of this House. Right honourable speaker, is the deputy Attorney General in order to give legal opinion regarding matters of this House anymore?" Acidiri said.
Rukutana was giving his legal advice calling for Parliament to drop the report from adhoc committee that was constituted to investigate the arrest and assess the health condition of the detained MPs and charges preferred against them among others.
Deputy Speaker Jacob Oulanyah who was chairing the plenary instead ruled MP Acidiri out of order for being irrelevant with the current subject matter being discussed.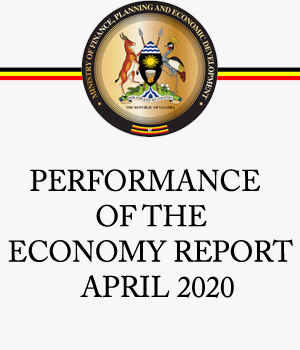 "The issue before this Parliament which is being debated is the report of the adhoc committee. I have looked at this report and I have not found anywhere where the issue of 7year was mentioned," Oulanyah ruled adding that the AG Rukutana has not breached article 119 and 119(a) of the Constitution where the office of the Attorney General derives its mandate.