Parliament will next week consider a Private Member's Bill on Modern Day Slavery in a move aimed at curbing the vice.
This was revealed by the Speaker of Parliament, Rebecca Kadaga, while meeting members of the Commonwealth Parliamentary Association (CPA),UK Modern Slavery Project led by Hon David Hanson on Wednesday, 05 September 2018.
The Speaker assured the visiting delegation of her commitment to supporting the Bill and said that it was important that such matters that affect Ugandans are followed up by Parliament for funding and policy support.
"Government does not move fast on things which we complain about and is not as proactive as we expect. We debate these issues and make resolutions and they end there," Kadaga noted.
Kadaga told the delegation that slavery was happening in the guise of many covert and overt forms, and thus there was an urgent need to keep track of how different forms of slavery happen, and tackle them.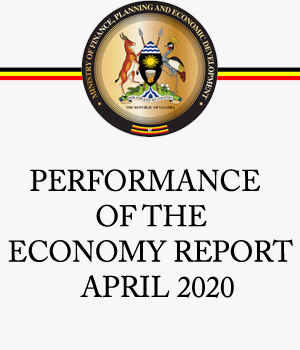 "How can we make the law in such a way that it responds to new situations, because perpetrators are always thinking ahead on how to continue the act," said the Speaker.
The Speaker added that there is need for the African Union to address itself on issues of modern day slavery.
Hon. Herbert Ariko (FDC, Soroti Municipality) who intends to move the Bill  commended members on the CPA UK Modern Slavery Project for their input on the Bill adding that labour exported to foreign countries needed to be protected.
"How do we get to a point where we have a law that also checks people who are in externalization of labour and labour export," said Ariko.
Hon. David Hanson said his team had learnt a lot from the draft Bill to be presented to Parliament and noted that there were key issues they would embed in their own Bill.
"We passed our act in 2015 but it is still work in progress. We have learnt some things that Uganda is doing which will help us to focus on what the House of Commons can do additionally," Hanson said.