The Deputy Attorney General, Mwesigwa Rukutana, has withdrawn the Constitution (Amendment) Bill, 2017.
The object of the Bill is to amend Article 26 of the Constitution in accordance with Articles 259 and 262 of the Constitution.
The Bill seeks to resolve the current problem of delayed implementation of government infrastructure and investment projects due to disputes arising out of the compulsory land acquisition process.
The Bill was tabled for first reading on 11 July2017 by the Minister of Justice and Constitutional Affairs, Gen. Kahinda Otafiire and the Committee on Legal and Parliamentary Affairs subsequently made a report.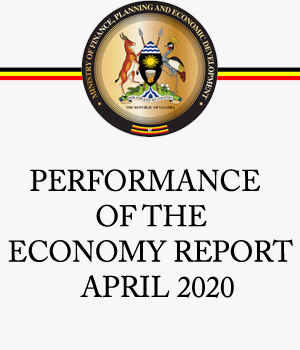 Rukutana however, told Parliament on Tuesday, 4 September, 2018 that government has not done exhaustive consultations to be in position to proceed with debate on the Bill.
He therefore moved a motion seeking to withdraw the Bill and it was adopted by Parliament.
"When the committee was considering this Bill and before it made its report, we wrote and indicated our wish to do further consultations. That being the case, I am not ready for the Bill to be read for the second time," said Mwesigwa Rukutana.