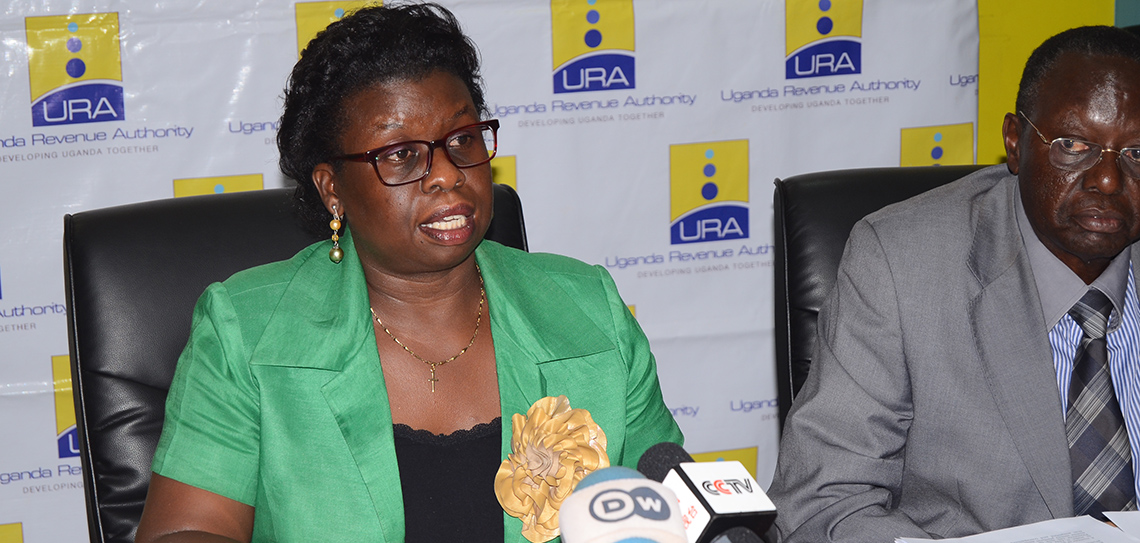 Uganda Revenue Authority Commissioner General Doris Akol has praised policy makers for introducing Over the Top Tax (OTT) slapped on access of social media and Mobile Money tax.
Speaking while addressing journalists at the launch of Tax Payers' Appreciation Week at URA Headquarters, Nakawa, Doris Akol, the URA Commissioner General revealed that there was been positive progress in collection of the taxes.
Akol added that the bad publicity about the taxes affected it's collection in initial stages but she happy that it later stabilized.
She called upon the media to highlight the benefits of taxation instead of discouraging compliance. She further stated that activities like Tax Payers' Appreciation Week help to increase awareness about benefits of paying tax.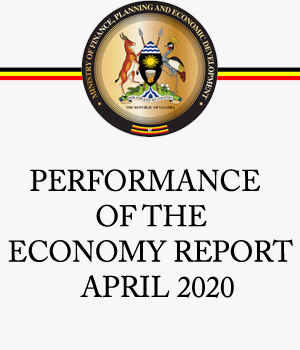 Tax Payers Appreciation week will run from September 26-28, Kololo Independence Grounds, with various countrywide corporate social responsibility activities including; free legal advice, financial and tax advisory, verification of land titles, yellow fever vaccination, sickle cell anemia testing, registration of saccos, registration of births and deaths, free Wi-Fi, yellow fever vaccination, among others.