Minister for presidency Hon Esther Mbayo has called Ugandan Youth to distance themselves from the ongoing people power pressure group that is much known for criticizing the ruling party and its leaders.
Speaking during the RDCs convention held in Masaka, Mbayo said that they have nabbed plot by some opposition leaders aimed at distablizing the Pearl of Africa.
Putting more emphasis on the celebrated Kyadondo East Member of Parliament Hon. Kyagulanyi Robert Ssentamu, Minister Mbayo adds that they are investigating foreign organization funding his activities of recruiting Youths in violent acts.
She says Bobi wine is being used to mislead the youth and give the country that has helped him to rise from nothing to something a bad image in disguise of 'democracy'.
Minister Mbayo further articulates that if it wasn't because of the democracy granted by the ruling party, Bobi wine would not even be talking his biased statements about the regime.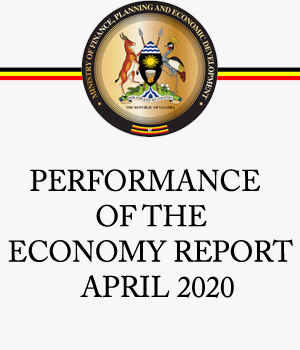 "Without President Museveni, how would Bobi wine reach where he is today? In a country that has no peace and democracy how can you hold successful businesses there? You are claiming that there is no democracy yet you won an election and nobody rigged your votes, Do you know how undemocratic states operate?" Mbayo asked.
She climaxed saying that Bobi wine needs to apologize to president Museveni, and work together with him but not claiming as if the situation is out of hand. He needs to inspire the youth to work hard and be like him not misleading them to rebel against the government that has helped him rise.
However, on several occasions, Bobi Wine has made it clear that he is not against government but against bad governance.