It was excitement at Church House building along Kampala Road as Uganda's biggest paint company Sadolin opened its latest color center. This was done in a bid to expand market reach and consolidate its position in the Ugandan market.
Church House is a 16-floor commercial office building situated in the heart of Kampala, directly opposite the Bank of Uganda.
Speaking to media during the Inauguration of the center, Mr. Deon Nieuwoudt, AkzoNobel Planning and Execution Manager said that the establishment, Sadolin's fourth in the country will offer experiential shopping for high end customers and will be residence to all Sadolin products and services including decorative paints, automotive paints, and coatings among others.
He added that this was an affirmation of AkzoNobel commitment to the expansion of Sadolin footprint and growth commitment to Uganda through firming up franchise agreements with local entrepreneurs and stimulating the economy through job creation.
"The concept of the color centers aims to extend Sadolin product to customers through experiential shopping and to give local entrepreneurs the opportunity to expand their business frontiers by being part of the Sadolin chain while tapping into our rich expertise. To us, this is a stride in enhancing our customer care, proximity of the Sadolin product as well as partnerships with local entrepreneurs." He explained.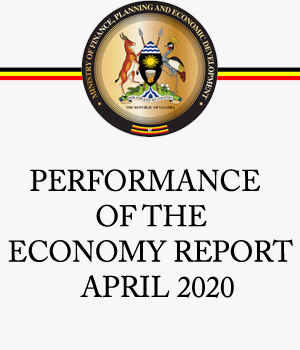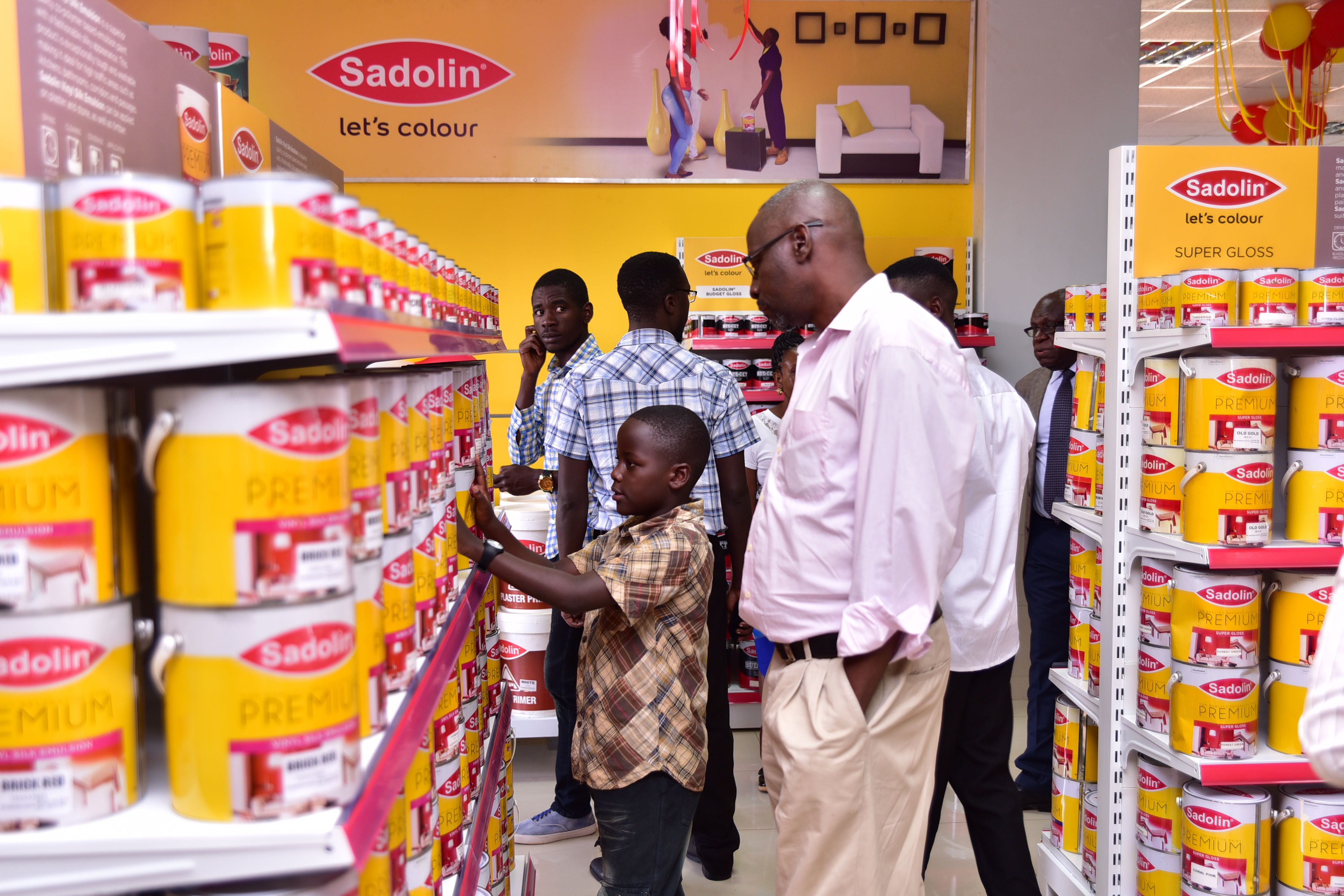 The Color center concept is part of the AkzoNobel paint and coating company projects aimed to give customers experiential color shopping and entrepreneurs and opportunity to have access to world class technology services. Since relaunch, the Sadolin paint quality has improved a tenfold as the company is benchmarking international quality standards.
About Sadolin Paint
Sadolin has a rich history that started when Gunnar Sadolin founded Sadolin Farver in 1907 – a concern focused on artist's paints and printing inks.  Five years later in 1912, Sadolin Farver merged with Holmblad to create an organisation with paint manufacturing capabilities.  Between 1912 and 1987, Sadolin & Holmblad underwent significant expansion – first through the production of synthetic organic pigments in 1923 followed by the introduction of a chain of independent paint shops to drive the growth of the Sadolin brand.  Akzonobel – previously known as Nobel Industries – acquired Sadolin & Holmblad in 1987 and is the proud custodian of the Sadolin brand in East Africa and across multiple markets internationally.
About AkzoNobel
AkzoNobel creates everyday essentials to make people's lives more liveable and inspiring. As a leading global paints and Coatings Company and a major producer of specialty chemicals, we supply essential ingredients, essential protection and essential colour to industries and consumers worldwide. Backed by a pioneering heritage, our innovative products and sustainable technologies are designed to meet the growing demands of our fast-changing planet, while making life easier.
Headquartered in Amsterdam, the Netherlands, we have approximately 46,000 people in around 80 countries, while our portfolio includes well-known brands such as Dulux, Sikkens, International, Interpon and Eka. Consistently ranked as a leader in sustainability, we are dedicated to energizing cities and communities while creating a protected, colourful world where life is improved by what we do.