The Democratic Party president Norbert Mao has openly told government spokesperson how he doesn't like his job.
Speaking while appearing on the NBS TV Frontline Talkshow, Mao noted that he likes the Director of the Uganda Media Center as a person but not what he does.
He added that this sort of tolerance  is what Ugandans need to embrace in order to live harmoniously for the development of the country and coexistence.
"The truth of the matter is that we must not lose whichever common ground we have because at some point, we shall have the dialogue." He added.
Mao also clarified that our religious leaders should understand that the opposition is not dragging them into any partisan politics, we just want them to come and say the truth about the ongoing political situation in the country.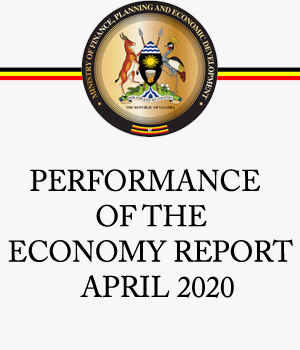 This comment comes following the growing levels of social intolerance of most Ugandans both in and abroad.
Mid last month during the recently climaxed Arua municipality By-election that sought to replace the NRM die-hard Hon. Ibrahim Abiriga who was murdered in the Kampala suburbs of Kawanda, unidentified people pelted stones on President Museveni's convoy and shattered the glass of his motorcade. This turned so nasty and over 30 people ended being arrested and allegedly tortured to pulp by security operatives.
Weeks later, celebrated pro-government singer Moses Ssali aka Bebe Cool was chased like a stray dog from the swangz avenue stage on Lugogo Cricket Oval. During this scuffled, angry revelers who accused BebeCool not supporting their political logic was showered with empty soda and beer bottles till when he was carried like roasted cassava from stage.