Government spokesperson Mr. Ofwono Opondo has freely advised Ugandans to wait for the ballot paper if they are much interested in political dialogue.
Ofwono last on Thursday night noted that there's no dialogue better than elections especially among rival political parties.
"The one who kills more isn't the one who wins. The Government of Obote and Amin killed more but they didn't win. The NRM largely won because of denying people the war. We don't think there's any dialogue better than elections." Ofwono stated ridiculing opposition leaders advocating for political dialogue.
Ofwono also rubbished the allegations that president Museveni is soon scrapping off the August House.
"There's no intention by President Museveni to abolish the Parliament.  It's you to accept what you read in the media but I'm telling you the fact. He can't do that", Ofwono stated elaborating that president didn't say he will or can abolish Parliament. "I was there, the media tends to misquote people. He was asking the Parliament to do better for the areas they represent", he added.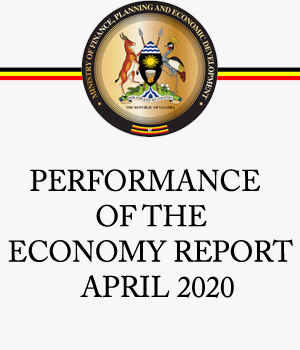 Earlier this week, there were reports that President Museveni threatened to abolish the Parliament. According to reports, President Museveni made the remarks shortly before addressing ruling party MPs at State House on August 27. He reportedly advised them to tread carefully.
"Between 1971 and 1979 (Idi Amin dictatorship – Ed), there was no parliament…Don't think that you are in heaven; do what took you there. You should know where the power of that parliament comes from… in fact, I can do away with that parliament," Museveni, also a retired army general, is quoted to have said. And we brought it [parliament] back, so do whatever you are doing knowing…" Museveni reportedly said.