Presidential advisor on Media affairs Mr. Tamale Mirundi has challenged Ugandans especially those in the opposition to stop affiliating institutional weaknesses to the Head of State.
Speaking during one of his weekly interviews, Tamale noted that regardless of the fact that president Museveni is the Head of State, it doesn't mean that he is responsible for the mistakes of other officials.
He says the reason as to why we have a number of institutions is that the head of state can't do everything therefore describing the act of pinning everything on him as wrong.
This comment follows that criticism that erupted after the Arua Mayhem saga.
Tamale says there shall be a commission of inquiry which shall bring individuals that made mistakes to book but alleging that the president should be answerable to the incident is unfair and misleading.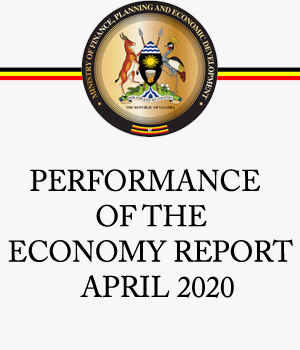 "I want you create a difference between Museveni and Government Institutions. The president can only pardon you not to serve the sentence but cannot stop courts of law from trying anyone. What happened in Arua is what we call security lapses. If the army tortured people, let them be investigated and have the culprits punished, that's how countries operate." He stated.
He adds that Ugandans don't need to rush into conclusions when it comes to the Arua because the incident is a criminal matter that needs thorough investigations therefore don't expect the president to talk whatever you what to hear.
Tomorrow at exactly 08:00 pm, the Head of State President Yoweri Kaguta Museveni is expected to hold a nations address on what has been described as issues of National importance.