The Minister for Kampala Hon. Betty Kamya has also expressed her curiosity towards the increasing fame and popularity of the Musician Turned Politician Hon. Kyagulanyi Robert Ssentamu.
Speaking while appearing on Top Radio, Kamya said that the things Bobi Wine is doing are beyond his level citing that even Besigye has never reached to that level.
The former presidential aspirant said that Bobi Wine has not spend even 2yrs in politics but the rate at which he's going higher and more popular is beyond us.
She is also curious that there could be an invisible force behind him.
"Ask yourself, this boy spend only two months in politics and he went to Harvard university to study leadership, something Besigye had never done, Harvard University is very expensive, where did that boy get tge money from to go there?…What surprised us all, when he was going for treatment he went to USA not India yet treatment in India is very cheap, treatment in USA is very expensive." Kamya stated.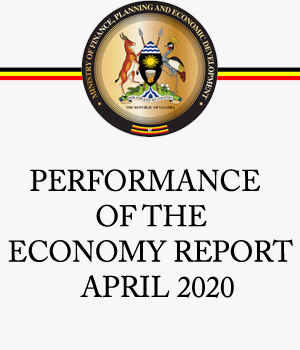 She also noted, "All the people who were striking for his release all over the world in Canada, Germany, Boston New York, Kenya, South Africa were all wearing the same colour, where does Bobi Wine get this power from?, he even has an international press conference something Besigye had never done. Am not saying that LGBT is behind him, cause am not sure about that but Bobi Wine has an invisible hand behind him and we shall know his tricks very soon."